Annual General Meeting Recap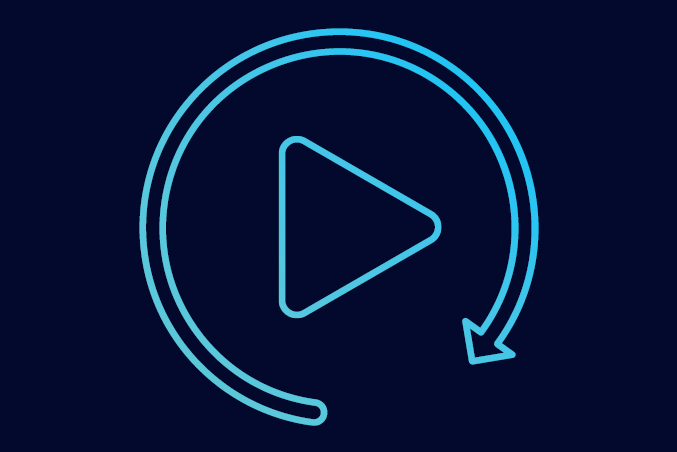 Another virtual AGM this year kicked off with Matthew Enger's Acknowledgement of Country. The Chair, David Hooton, officially opened the meeting just after 5pm AEDT acknowledging the previous AGM minutes, thanking the staff and the Board for all their hard work and extending a special thanks to Matthew McDonough and Washif Ahmed for their service to the Association.
Deputy Chair, Matthew Enger, provided a quick report of the audited financials and the motion that Crunch Auditing be adopted as the IAA auditors for FY 21-22 passed.
CEO, Narelle Clark, provided an update from the operational staff that looked back over the past year. The report was a testament to what a busy year it has been, providing insights drawn from our IX statistics and finishing off with thoughts for the future.
Returning Officer, Kitty Hibble, announced the nominees and election results for the Board Election, with both Daryl Collins and Richard Thompson being elected for three-year terms and Nate Garr a one-year term.
If you would like to view any of the documents contained in our AGM pack, including our beautiful Annual Report, please head over to our website.
We would like to thank all the members who voted in the election and attended the meeting. We hope to see you at the next AGM, who knows, and it may even be in person!