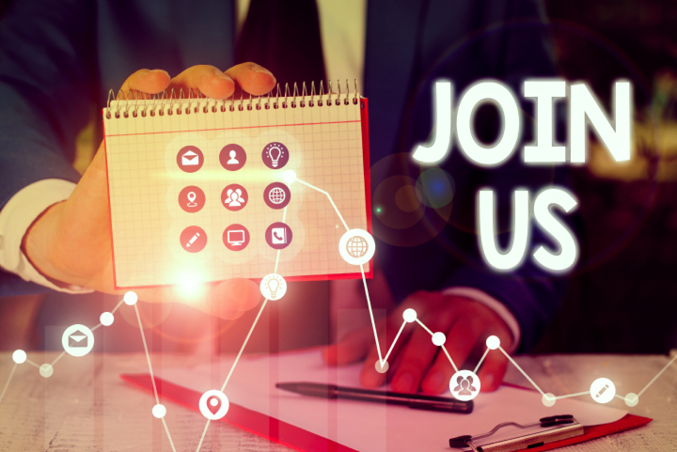 The official notice for this year's AGM was sent out on Wednesday 27 October 2021. 
AGM Details: 
Date: Wednesday, 17 November 2021
Time: 5.00pm AEDT / 2.00pm AWST
Location:  Online via video conference (Zoom) using the link below 
https://zoom.us/webinar/register/3616315328358/WN_eVu18wLxQF6pOSGuu2_Iog 
AGM Documents
At the Annual General Meeting, the board will present for consideration IAA's annual reports in accordance with its obligations under the Corporations Act 2001 (Cth) and recommend the appointment of Crunch Auditing as the auditor for the 2021-2022 financial year.
Please direct any questions or feedback to secretary@internet.asn.au 
Nominations  
The nomination period for Board members closed at midnight AWST on 25th October 2021. Nomination statements are now available for members to read.  
The following nominations have been received: 
Daryl Collins, 

Akamai International

 

Nate Garr

 

Richard Thompson

 
Board Elections 
As there are three nominees for the three available Board seats, voting this year will be to determine the term length for each nominee. There are two three-year terms and one one-year term. Voting information will be sent to eligible voting members on Wednesday 10 November. Please ensure your member details are up to date on the Members Portal. 
Proxies 
As per section 8.2 of the IAA Ltd Constitution, members may appoint a proxy to attend, speak and vote at a General Meeting in their place. To appoint a proxy, please complete the online Proxy Form. Proxies must be received by no later than 2pm AWST/5pm AEDT 15 November 2021. 
We look forward to seeing you at the 2021 Annual General Meeting.