IAA exists for the benefit of the Internet and the people who build and operate it. Governed by the Board of Directors and managed daily by the CEO, Administration and Tech teams; collaboratively, we develop and implement the strategic direction of the Association and provide operational services and support to our members.
The Board provides leadership and guidance to ensure IAA continues to achieve its aims in the promotion, support, and growth of Australia's Internet industry. It develops the strategic direction, mission, and objectives of the Association.
Members of the Board are highly skilled and experienced industry professionals dedicated to improving Australia's Internet.
Responsibilities of the Board
Board Members are required to commit a minimum of two hours per week to activities for the Association. This includes maintaining regular email contact, contributing towards discussions and projects (usually via online chat), and strategic decision making for the Association. 
All Board members are required to attend a monthly Board Meeting via video conference (Zoom). The current meeting time is scheduled for the fourth Monday of each month, at 12pm AEDT. 
Members of the Board are required to use the current communication systems of the Association, with on-boarding assistance, training and support provided as needed. 
Time Commitment
Being on the IAA board can be time consuming. What you get out of it also depends on what you put into it. Board members can expect (as a minimum): 
1-2 hr board meeting at least once per month + pre-reading 
1 hr per week asynchronous catch ups 
other committees or events as scheduled throughout the year (this year has had five sub-committees and seven events).
If you become an office bearer or assist in other project or committee work, this time can be considerable; however, the experience and contacts you will gain are invaluable. 
Governance
IAA is a company limited by guarantee and is subject to the  Corporations Act 2001 (Cth). IAA operates under the governance of the Association Constitution, which is voted on by members.  
The Role of the Board
Current office bearing roles within the Board is that of Chair and Deputy Chair. The entire Board are involved in financial matters.  The additional responsibilities of these roles are outlined in Division 10.11 of the Association Constitution.  Members of the Board are volunteers; these positions are unpaid roles, however reasonable expenses, approved by the Board, may be paid. 
The Board
The IAA Board comprises up to eight members, consisting of Professional Members and nominees of the Corporate Members, and up to two appointed Directors. Board members serve for a three-year term, and terms are offset to maintain continuity on the Board. Casual vacancies may be filled by the Board's invitation and are automatically up for re-election at the following Annual General Meeting.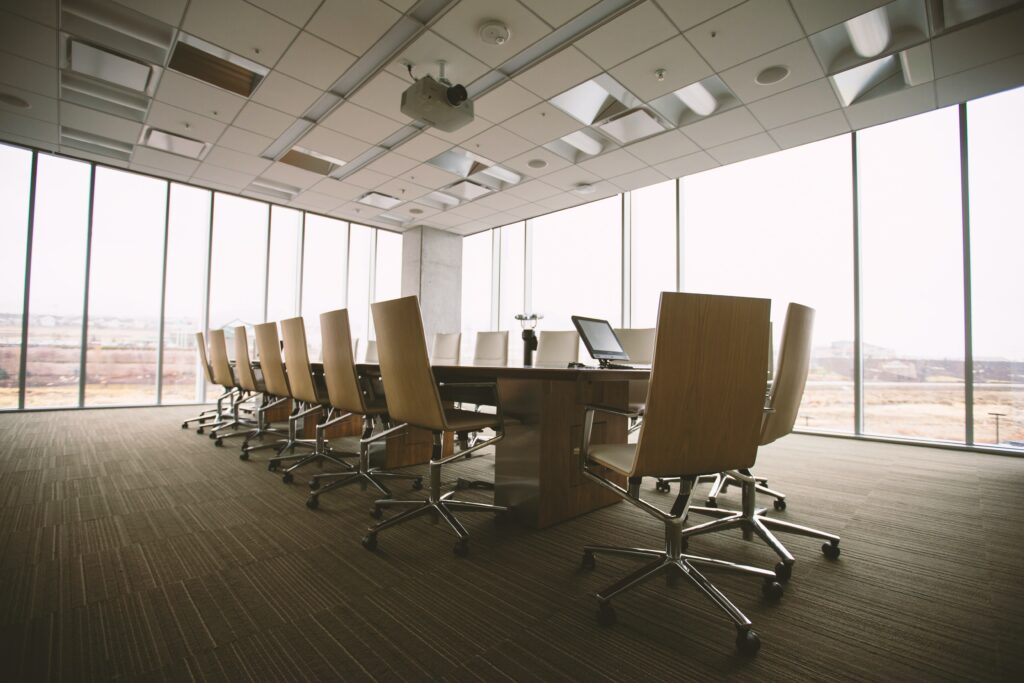 Access Our Board Documents
Read our Board Progress Reports, Annual Report and Constitution.
View Our Resources