IAA Member Portal is a secure place for our Members to:
Manage your user profile and account details and the roles of account holders in your team.
Manage important documents associated with your account, such as service agreements.
Access invoices and manage billing details, including setting up recurring billing.
Order or cancel services and review order status.
Find out about and RSVP to IAA Member events .
Access a suite of tools to review the status of our network, link to a live feed of the exchanges network traffic and oversee important routing information, so you know who is peering and with which route server.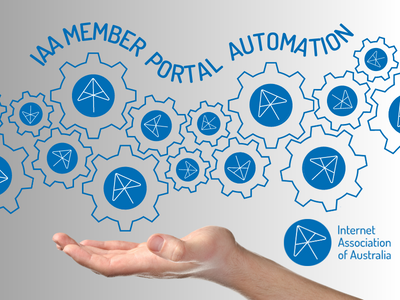 MEMBERSHIP

Become a member of IAA
Join our diverse community of corporate and professional members; spanning content, cloud, software and internet services.
Login
Become a Member