Welcome to your new Portal
Welcome to phase one of the new IAA Member Portal!
We've been working hard on this brand new platform, which we hope you find both easy to use and great to look at. The new portal is being rolled out across three phases. As this is the phase one roll out, this portal is very close to the old portal with a few small changes to start. Simply put, our aim has been to build a new base platform with a contemporary architecture that is convenient, modular, extensible, and supportable into the future. Rest assured, we have a list of great features that will be rolled out in phases two and three.
This page has the basics to get you started and point you to any additional help you may need.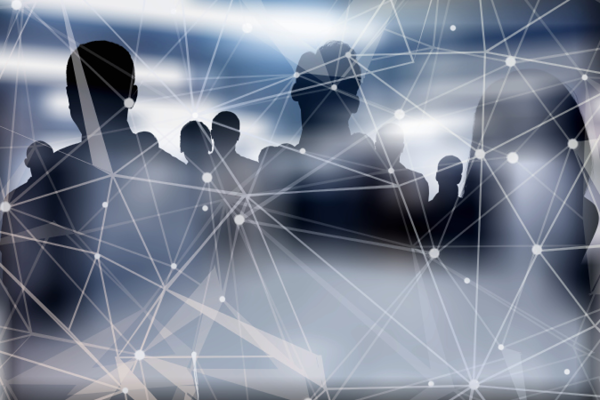 New Features
Ordering Services
The process of ordering new services has changed. Members must now order a port, or have an existing in-service port, prior to ordering a service.
Recurring Payment Methods
Members no longer need to rely on our Admin team to set up recurring payments. This can now be done with ease from the Payment Methods tab.
Favourites
Get quick access to your most used tabs by using the new Favourites feature. Just click on the Star icon at the top left of the screen (in the breadcrumb), and the tab will be automatically added to your favourites section.
Support & Feedback
For assistance with any issues you experience with the new IAA Member Portal, please contact our support team at support@internet.asn.au.
To leave any positive or negative feedback on the new IAA Member Portal, please use the feedback tool within the Portal.
User Guide
If you require any additional information on how to navigate and use the new IAA Member Portal, please click below to access our Portal User Guide.
MEMBERSHIP

Become a member of IAA
Join our diverse community of corporate and professional members; spanning content, cloud, software and internet services.
Login
Become a Member