The Future of Internet Governance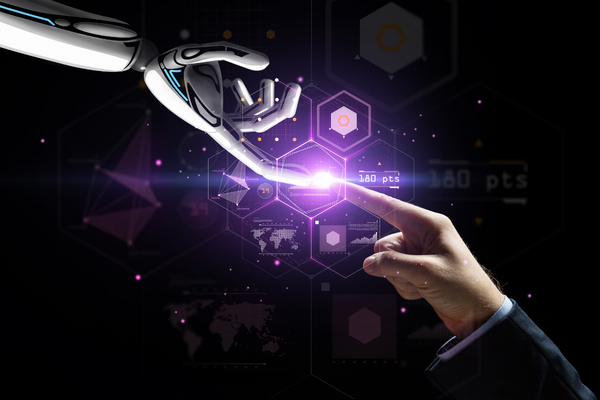 One big focus of this year's NetThing and APrIGF joint conference was 'the future of Internet governance'. As new trendy technologies such as AI arise, the global Internet community faces the problem of if Internet governance should include such issues, or whether our focus on other digital technologies means we are moving too far away from discussing matters actually about the Internet; the lack of IPv4 addresses may seem a lot less sexy than generative AI, but the slow move to IPv6, and its Internet impact is still an issue that's worth discussing!
Another point of concern is the movement away from the multi-stakeholder model on a global scale. Since its inception, the IGF operates as an open, collective and inclusive system to discuss issues about the Internet. However, in recent times, we have seen Internet governance at a global level moving towards a state-led approach, reducing the role and contributions of the Internet technical community in Internet governance processes. In the lead-up to these IGFs, IAA has also been involved in working with a group of Internet governance stakeholders in Australia (including auDA, APNIC, Internet Australia and others) to discuss these issues.
It is clear Internet governance is an area that we'll have to keep an eye on. IAA supports an open Internet, and we are concerned that these trends could further increase the risk of fragmenting the Internet, and that Internet governance processes are taken from the Internet community.