ABC joins IX Australia network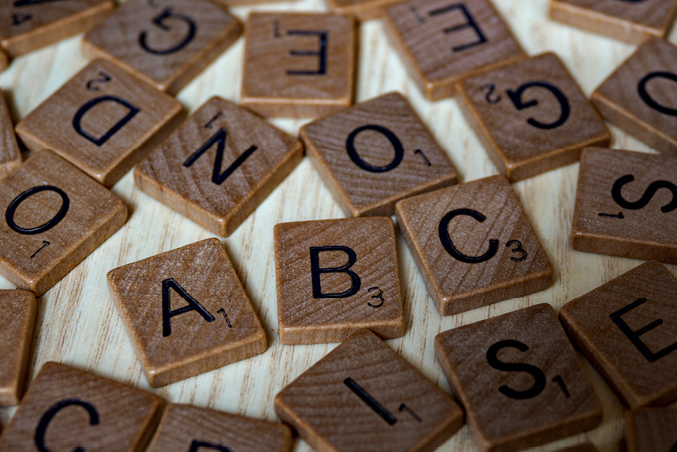 IX Australia is excited to announce the provisioning of the ABC to the Sydney peering exchange, NSW-IX.
"Bringing the ABC to our network, with its popular content platform iView, is a great benefit to our members," said WAIA President Pawel Mrugalski.
"We are dedicated to our Sydney peers by bringing new services and content onto the network fabric."
"IX Australia has become a key Internet exchange within NSW which has a focused on delivering a sustained quality product and member network," said Mrugalski.
Since launching in New South Wales the IX Australia network has enjoyed considerable growth, now with more than 90 unique peers on the network. As a member driven association WAIA continues to grow the IX Australia network with our commitment to members needs in mind.
The great and continued support from our members has seen the Western Australian Internet Association grow to now have six peering fabrics with multiple peering point
POPs throughout the IX Australia network across Australia, and continue to explore further opportunities to extend the network.
ISPs offering unmetered access to ABC and ABC iView should contact IX Australia Support onpeering@internet.asn.au or to ABC to arrange for this traffic to be delivered via the ABC's new peering port.
For further information on peering on NSW-IX or any of the IX-Australia peering points please contact IX-Australia Technical Manager, Joe Wooller, on 1300 653 132 or peering@internet.asn.au or visit www.internet.asn.au.