AWS Direct Connect – Now Available in Perth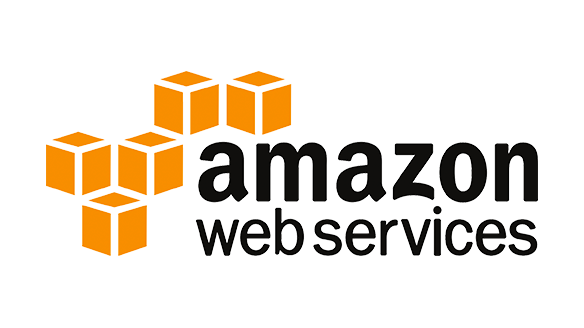 IX Australia is pleased to announce the availability of Amazon Web Services Direct Connect services in Perth. Corporate Members are entitled to 5 Free VLLs and can now use these to connect to AWS from within the WA-IX Fabric. This new availability zone expands our existing Direct Connect reach allowing members to connect to either Sydney or Perth over our VLL services.Connecting to AWS over IX Australia reduces the cost to members when connection to the ever-expanding array of cloud services on offer from AWS by leveraging our high-speed fabric for high-throughput connectivity.
Sydney peers can also utilise their 5 free VLLs for AWS Direct Connect services by connecting through our Sydney PoP. Peers in Brisbane, Melbourne or Adelaide that wish to connect to AWS over IX Australia should contact us at peering@internet.asn.au to discuss options.
For more information about VLL offerings, please visit our Services page or contact us at peering@internet.asn.au.
Reference: AWS Press Release (19/10/2017)