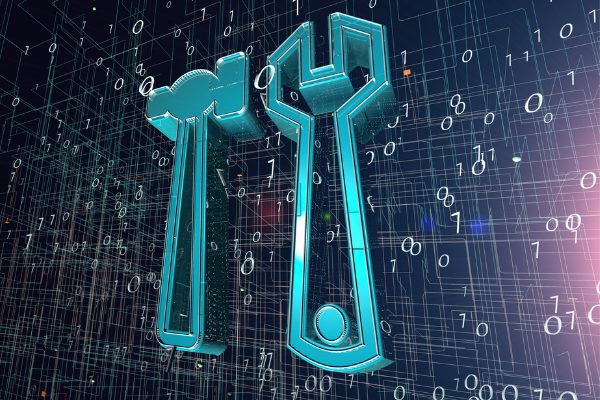 As always, our Tech Team have been working tirelessly behind the scenes to ensure your Member experience is the best it can be. In recent months they have been making improvements to the IAA Member Portal and cleaning up the IX, with new 400Gbps switches being installed into the NSW-IX, a rack migration in VIC-IX, and by completing the route server hardware refresh right across all our IXes.
Route Server Hardware Refresh
IAA engineers have undertaken a refresh of the server hardware supporting the route servers on each IX. The specifications of the new hardware are:
Dell EMC PowerEdge R350
Intel(R) Xeon(R) E-2334 CPU @ 3.40GHz
16GB RAM
2x 480GB SSDs in RAID-1
2x 10Gbps NICs to IX
In addition to new hardware and our usual high standard of monitoring, our engineers have also taken additional measures to harden the route servers against potential attacks targeting the IX.
Using the network namespace functionality of the Linux kernel, the BIRD daemon is separated into its own network namespace with dedicated access to the IX interface in the virtual machine. No other processes on the virtual machine have visibility of, or access to, the IX interface. This approach vastly reduces the attack surface facing the IX and ensures the best possible security for the route servers.