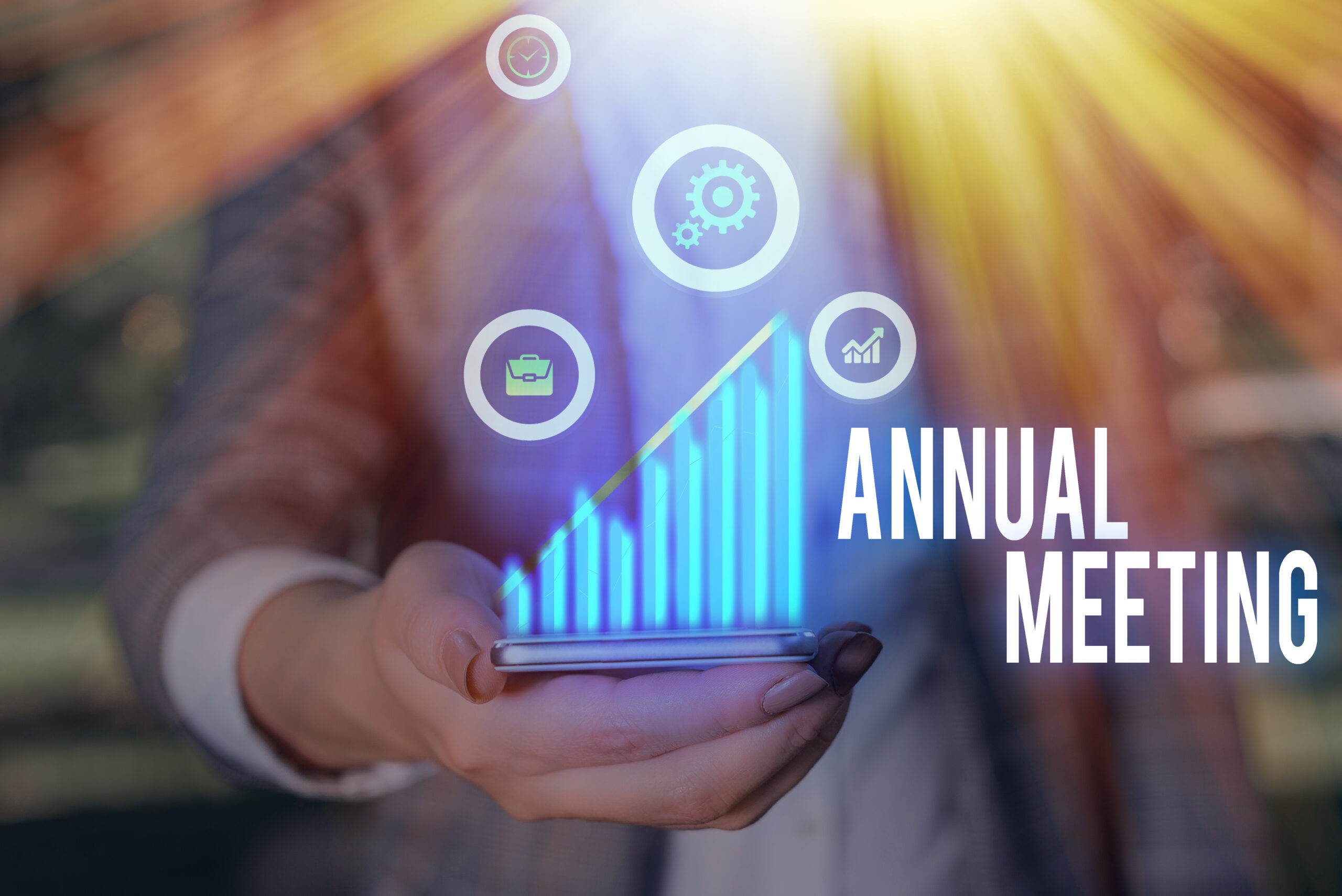 The Internet Association of Australia Inc (IAA) will be hosting our 2016 Annual General Meeting on Tuesday 25 October 2016 and invites all our members, and any interested parties, to attend.
Special guest Dr Mark Gregory, from the RMIT School of Engineering, will be updating us on the current status and future of the NBN.
National Broadband Network – A Nation Building Project
The National Broadband Network (NBN) is Australia's largest infrastructure project and the potential for the NBN to provide Australia with a leading role in the global digital economy has been undermined by political interference since its inception. This presentation will provide details on the NBN, why it is a vital nation building project, what has gone wrong and what the future holds as the project moves towards completion.
Date:    Tuesday 25th October 2016
Time:    from 5.30pm with AGM proceedings commencing at 6.00pm.
Venue:  The Hyatt Regency Perth, 99 Adelaide Tce, Perth WA 6000
RSVP:   Members can register via the members portal, non members can RSVP by emailing events@internet.asn.au
Nomination Information
As a not for profit the IAA is operated by volunteers who serve on the IAA Executive Committee. If you would like to be involved please consider nominating for a position. Click here for more details.
Postal Voting
Postal voting is now open. Members can download voting slips below. For Corporate members, it is important to note that the person voting MUST be nominated as the voting contact in the IAA Members Portal.
Completed voting slips should be posted to: IAA Secretary, PO Box 8700, Perth BC 6849 WA, or email a scanned PDF of your vote to: vote@internet.asn.au
Postal votes must be received by 3pm on Tuesday 25th October.
Corporate Members download your voting slip here.
Professional Members download your voting slip here.
Watch the AGM online
Watch the stream live from 6pm AWST.