IAA to hold first Online Event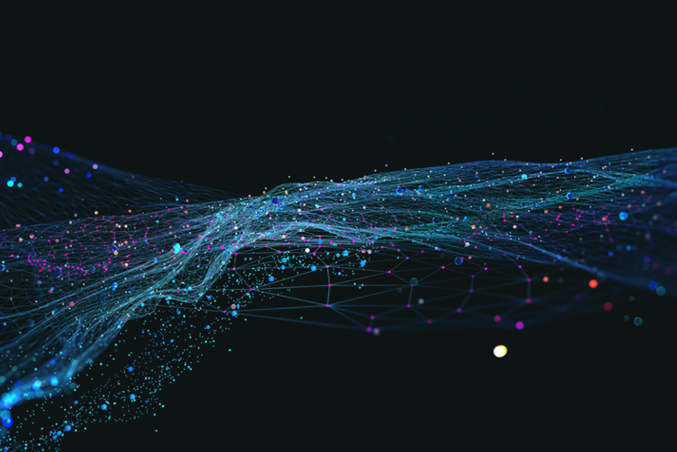 IAA is kicking off its online event series with a look at how the internet has been performing during the global pandemic.
Join us for the panel session "Life Under Lockdown: how my network survived the pandemic" where we will discuss how providers have handled the impact of COVID-19.
Date: 23 June
Time: 1700 AEST (1500 AWST)
Location: Zoom (Video Conference)
The news continues to report we are in "unprecedented times" but for the vast majority of people the internet has performed really well through lockdown. Members, however, will know firsthand that a lot of work has gone on behind the scenes to deliver the stability the community has enjoyed when socialising and working from home.
During the panel session we will hear from key industry representatives, Field Solutions Group Chief Technology Officer, David Hooton, Vocus Senior IP Engineer, Brett O'Hara and Aussie Broadband Managing Director, Phillip Britt. Hear their perspectives on the wins, near misses, and issues affecting the Internet through this crisis.
The event will also include some time to catch up with your peers and share a virtual drink.
Details on how to register will be available soon. Keep an eye on our website and Facebook pages for more information.