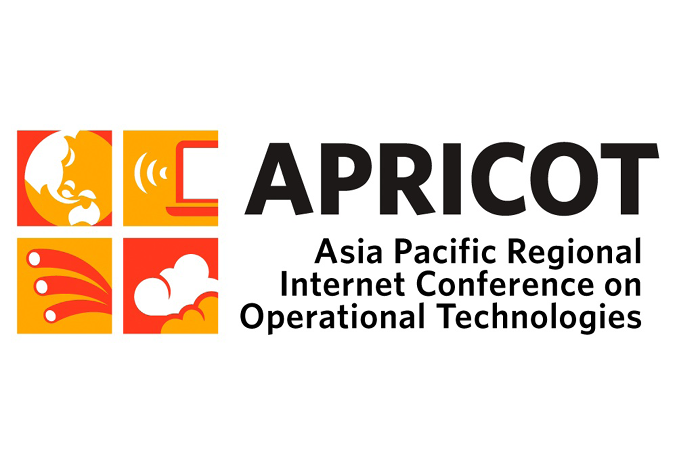 The Asia Pacific Regional Internet Conference on Operational Technologies (APRICOT) is returning to Australia in 2020 and IAA will be partnering with APRICOT to host the conference in Melbourne.
Considered to be the largest technical conference in the region, the event brings together internet engineers, networking experts, business leaders and representatives from government.
IAA are excited to be involved again in 2020 having hosted the event in 2006 when it was last held in Australia. Having APRICOT hosted in Australia is a fantastic opportunity for the local internet community to take part in the event.
"Hosting APRICOT 2020 gives IAA a great opportunity to engage in our mission, providing members with the chance to learn and participate in this forum," explains IAA Chair David Hooton.
"APRICOT is a valuable opportunity for IAA and our members to engage with organisations from around the world and to contribute to conversations on internet operations and technologies."
"We are delighted to be working with the team from the Internet Association of Australia on APRICOT 2020," said APRICOT Chair Philip Smith.
"We are looking forward to celebrating APRICOT's 25th Anniversary in Australia. Having a local partner like IAA provides the conference with local industry expertise and knowledge, adding value to the conference program."
To keep up to date with IAA's APRICOT 2020 news, including exclusive IAA member discounts and opportunities – join our APRICOT mailing list here.
2020 APRICOT
https://2020.apricot.net/
Workshops: 13-17 February 2020
Conference 18-21 February 2020
Melbourne, Australia