RPKI Deployment Explored in Latest IAA Event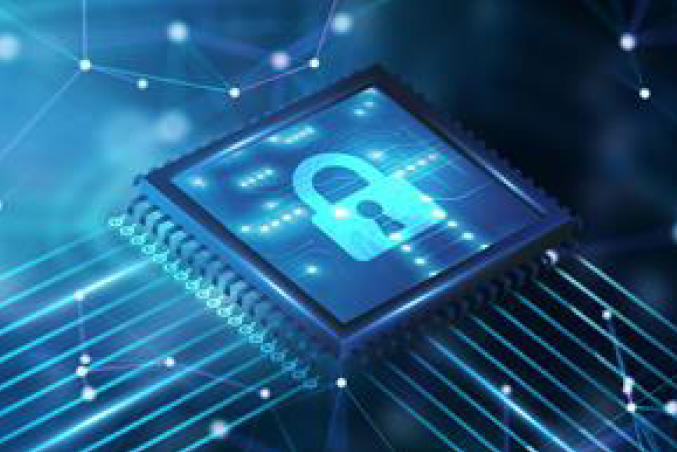 Members and friends this month enjoyed a deep dive into RPKI implementation as part of our Life Under Lockdown series.
On the topic of 'How to avoid heists, hijacks and hostages' the importance of BGP security was covered. Several ways of keeping your routing table secure and in sync with APNIC (and other) authoritative sources were examined.
Tashi Phuntsho from APNIC provided a practical overview on deploying RPKI on your network, and his presentation slide deck is available to download. The event was also live streamed to our Facebook page if you missed it. It is worth a re-watch.
IAA's timetable for implementing RPKI – including whose routes will be dropped – was outlined at the event. Members are encouraged to check their advertisements match the routes they own, as we will be dropping bogons from 1 September, 2020.