The Internet 2021 and Beyond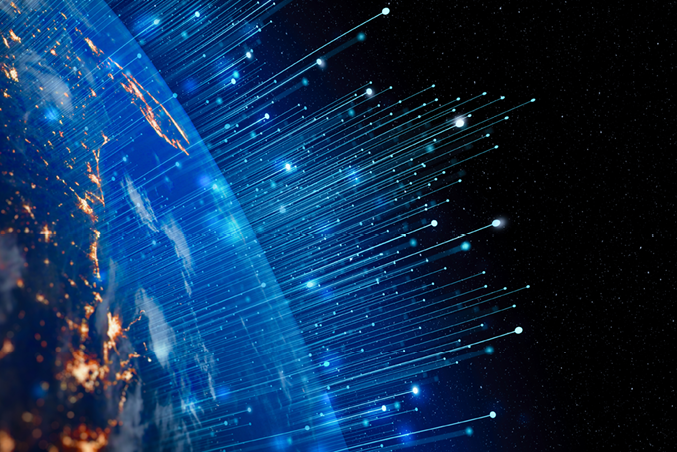 Are you concerned with the existing threats to our Internet? How about the growth challenges, structural problems, and competing interests arising from commercial, social, and regulatory forces?
Join us as our very own Narelle Clark discusses both current and future challenges of the modern Internet and reviews practical solutions, suitable for both citizens and network builders and operators.
This event is set to be engaging, informative, and a must-attend for those with vested interests in the internet.
Date: Tuesday, 17 August 2021
Time: 4:00pm AWST / 6:00pm AEST
Location: Online
If you would like to attend, please register here.
For more information on this event, please see the Australian Computer Society website or contact us at events@internet.asn.au
We look forward to seeing you there!