IAA Seeks Continuation of NBN Co's Relief Package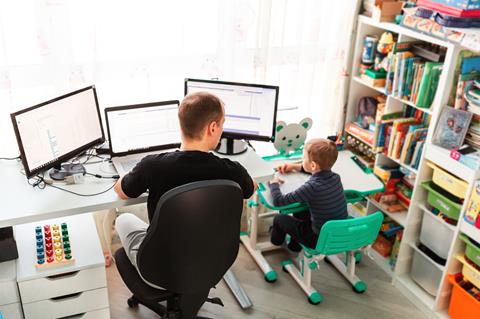 The Internet Association of Australia, operator of Australia's largest and longest-standing, non-profit, carrier-neutral Internet Exchanges, believes NBN Co's recent announcement, that it will be continuing with its withdrawal of their COVID-19 inspired 40% CVC boost in September, to be detrimental to both customers and the internet community.
"NBN Co's recent intervention on pricing has been a welcome relief and greatly improved sentiment towards the NBN generally," explains IAA Chief Executive Officer, Narelle Clark."
"It is the Association's view that it is too early to remove this relief. ISPs, especially those smaller providers, have found their cost base unexpectedly and massively altered due to the pandemic and need time to adjust their capital and operating programs."
"Removal of this additional support now by NBN Co will disproportionately affect providers at the smaller end of the spectrum who are also vital businesses supplying Australia's industry and social fabric."
Given the Federal Government's relief package is still in place, IAA believes the withdrawal of NBN Co's pricing relief on CVC capacity has the potential to significantly reduce the quality of service to residential and business customers.
At a time when the shift to working and studying from home is crucial, the reliance on Australia's broadband network has never been more important. By extending their relief package, IAA believes NBN Co will help service providers continue to provide Australia's necessary connectivity and continuity of services.