IX Australia lights up in Colocity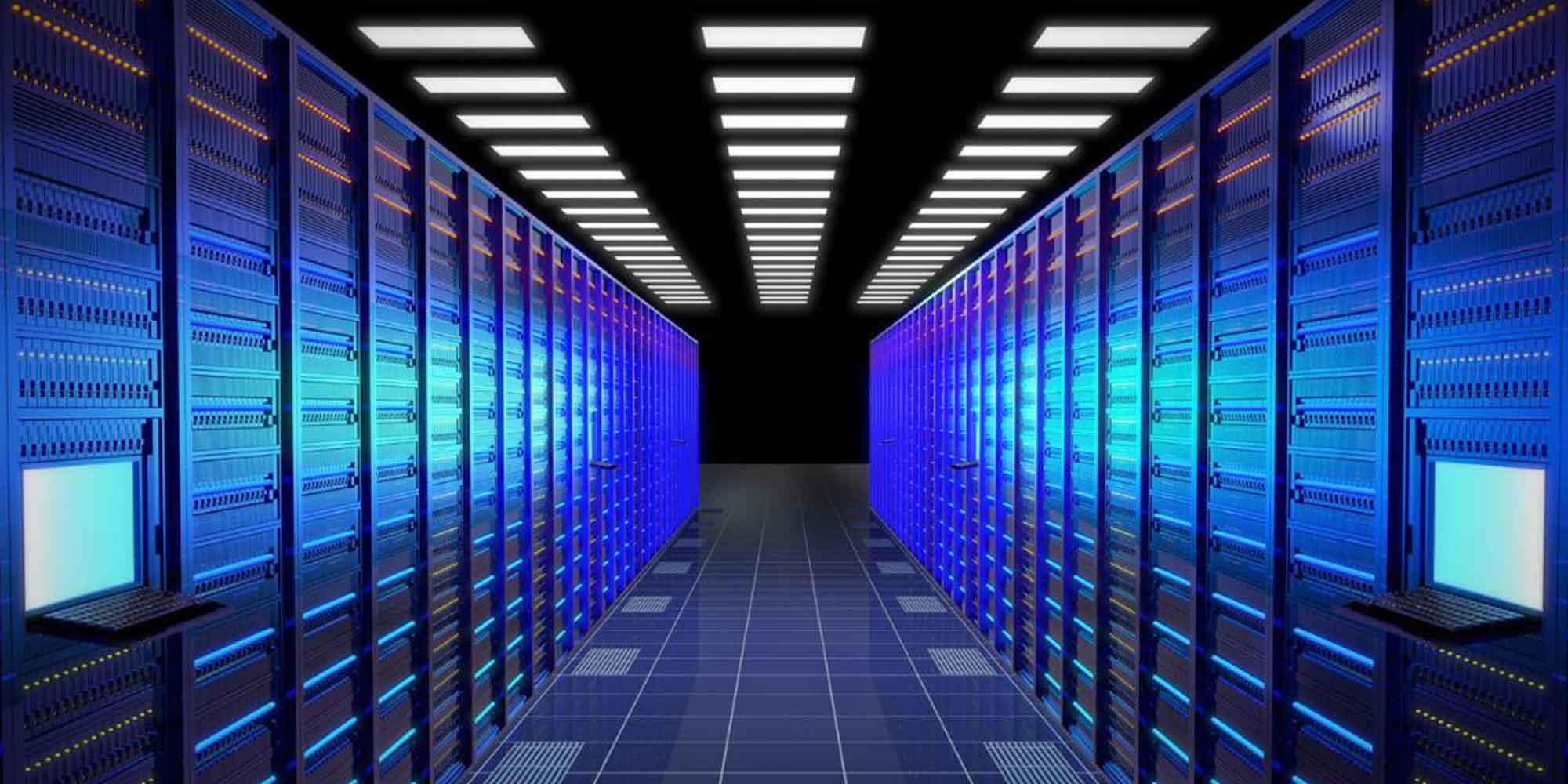 The Internet Association of Australia Inc (IAA) and Colocity are pleased to announce the addition of the Colocity Adelaide DC3 data centre to the South Australian Internet Exchange fabric (SA-IX).
SA-IX is a carrier-neutral peering exchange service, part of the highly successful IX Australia network. IX Australia is the only not-for-profit and carrier-neutral Internet Exchange operating across Australia. The expansion of SA-IX to the Colocity data centre now provides businesses and Service Providers a new option for connecting to the National Exchange network.
"We are pleased to see SA-IX continue to expand since its launch in 2013," said IX Australia Technical Manager Joe Wooller. "We continue to provide SA-IX as a no cost service to our members, and are increasing our points of connectivity to help benefit the industry and our membership in South Australia."
Colocity is a South Australian owned and operated independent carrier-neutral data centre provider, which operates from locations in the Adelaide CBD.  Started in 2007, Colocity provides co-location space for IT equipment in a secure, fully redundant facility and provides fibre connectivity to all major carriers.
"We are proud to support IAA with the expansion into our new DC3 data centre," said Colocity CEO Matthew Baker. "We encourage companies to participate in the Internet Exchange to gain access to all the great services and content now available. By utilising the services on offer over the Internet Exchange access speeds and reliability will be vastly improved over traditional connections."
For further information on peering from SA-IX or any of the IX Australia peering points please contact IX Australia Technical Manager, Joe Wooller, on 1300 793 320 or peering@internet.asn.au or visit www.internet.asn.au.