Media Release: IX-Australia expands to Sydney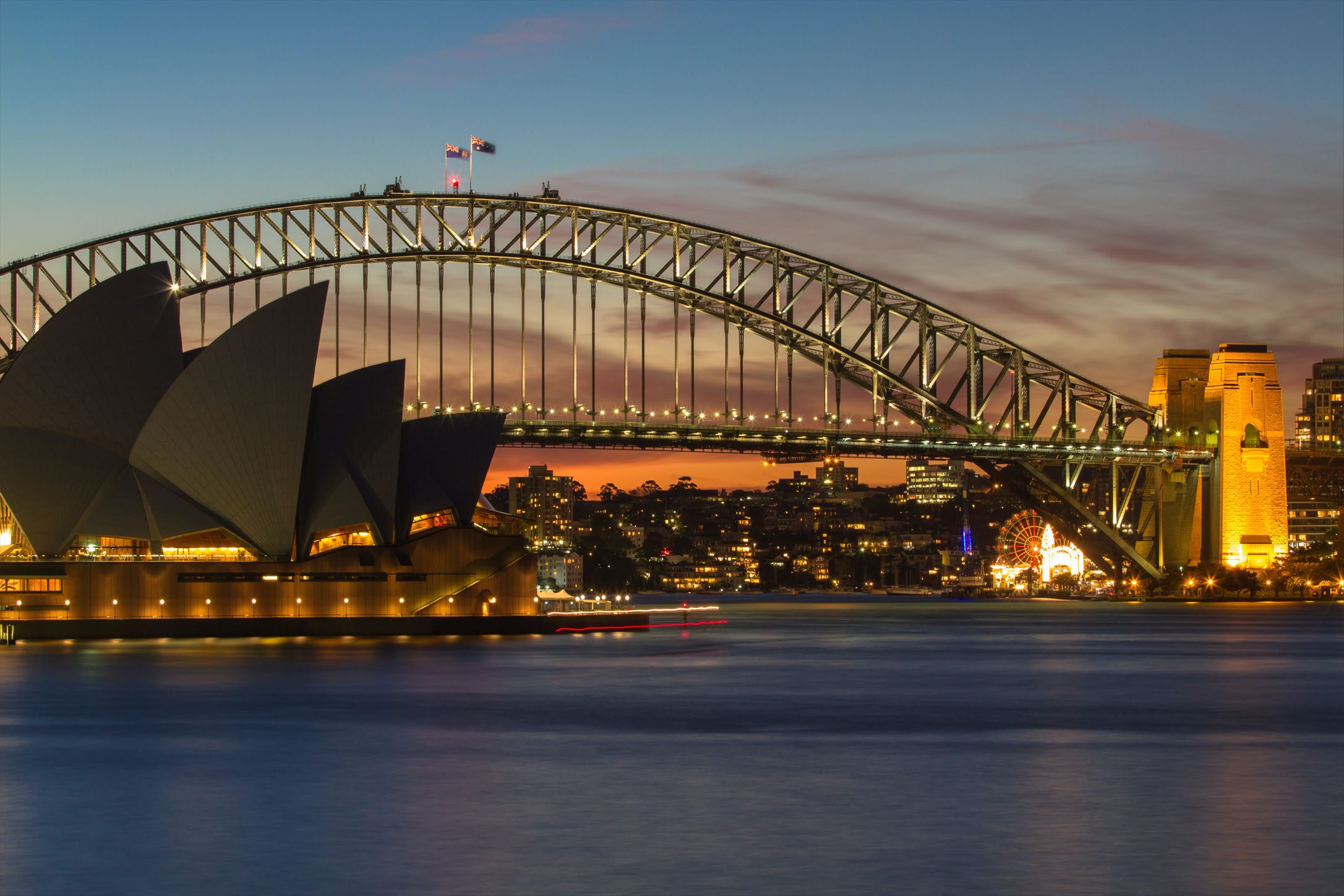 MEDIA RELEASE
Tuesday 2 July, 2013
IX-Australia expands to Sydney
The WA Internet Association (WAIA) announces the launch of the fifth peering point in the IX-Australia network with NSW-IX now live.
NSW-IX is a carrier-neutral peering exchange service, initially available within Equinix SY1/SY2 in Mascot.
NSW-IX is part of the highly successful IX-Australia network with peering exchanges in Western Australia (WA-IX), Victoria (VIC-IX), Queensland (QLD-IX) and South Australia (SA-IX).
"Expanding our network to New South Wales was the next logical step for IX-Australia" said IX-Australia Technical Manager, Joe Wooller. "As the operators of one of the longest running Internet Exchange Points in Australia, we thoroughly understand peering services and the needs of our members. We are excited to bring these services to New South Wales."
"WAIA is delighted to add this new service for our existing members and welcome new members," said WAIA President Richard Keeves. "As a member owned and operated not for profit, WAIA is able to provide reliable and stable peering solutions for our members across Australia."
"Our strengths lie in providing commercially neutral, carrier independent and ISP independent services."
"WAIA has been operating exchanges for more than sixteen years and has a proven track record in the industry."
WAIA welcomes foundation peers AARNet, Anticlockwise, Cine.net, Cloudfare, Highwinds, RWTS, Simtronic, Virtutel, Vocus, Yahoo, and Zettanet; and provisioning peers Akamai, Amazon Web Services, Cachefly, Google, iiNet, Microsoft, Over the Wire, Primus, Service Australia and Service Elements.
A full list of IX-Australia participants is available at https://www.waia.asn.au/ix/participants.
WAIA invites all interested parties to join NSW-IX. During the start up phase of the exchange participants will incur no costs from WAIA for the duration of the pilot phase of the exchange.
For further information on NSW-IX or any of the IX-Australia peering points please contact IX-Australia Technical Manager, Joe Wooller, on 1300 653 132 or joe@waia.asn.au or visit www.internet.asn.au.
ENDS