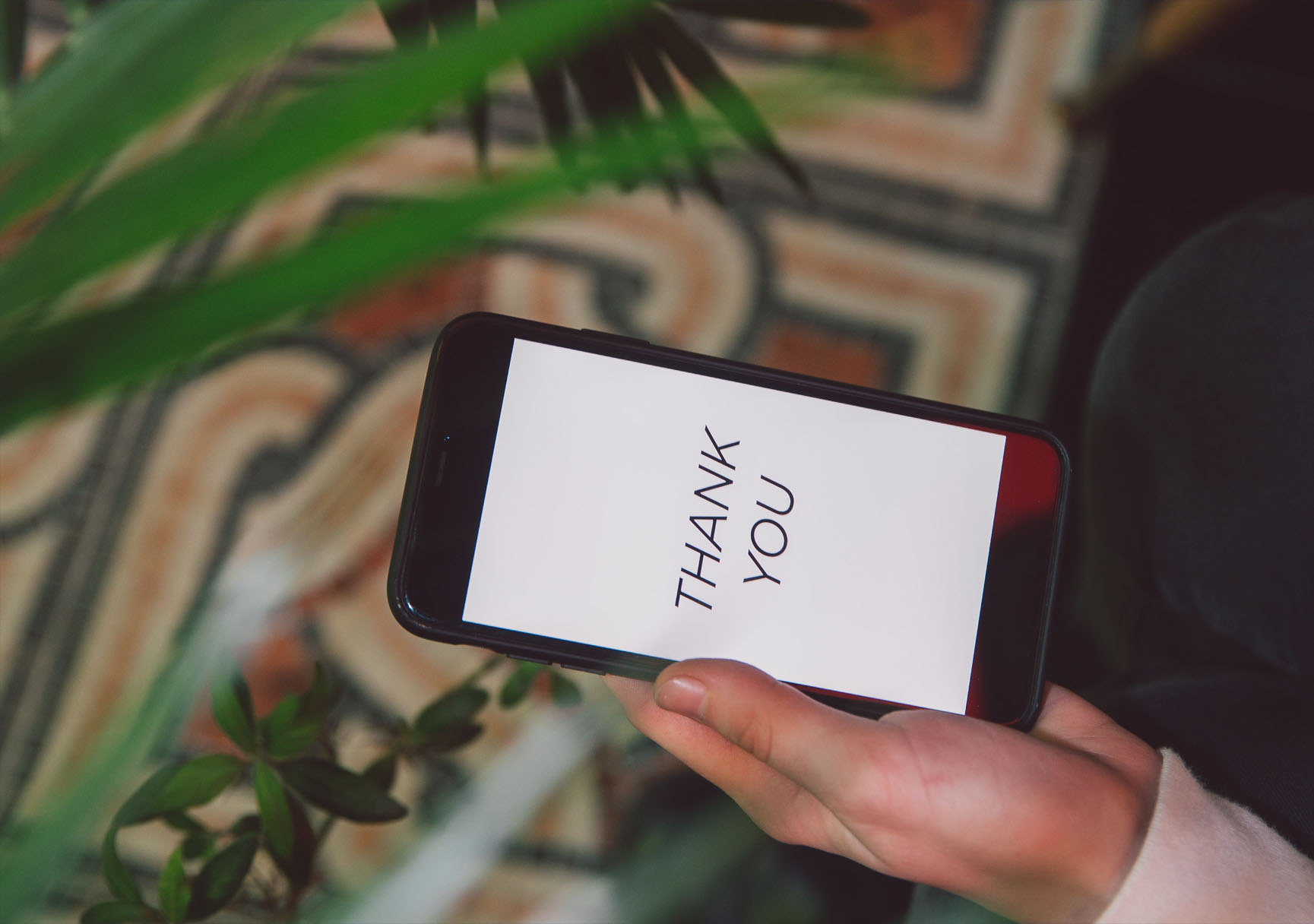 Thank you, Joe
As many of you are aware our Technical Manager, Joe Wooller recently announced his resignation from the Internet Association of Australia.
Joe has been part of the association for more than 16 years, first serving on the WAIA committee for three years before taking on the role of Technical Manager. During his time as Technical Manager Joe has served a number of terms on the Board, participating in the Association's management team, as well as head of services.
During Joe's tenure, the IX network has grown significantly, as Joe has led the expansion of the network from WA-IX to IX-Australia. Joe was responsible for overseeing our presence across the country, now with five peering points across 33 datacentres. He was also pivotal in the establishment of the New Zealand Internet Exchange Inc., and AKL-IX in recent years, serving on the Management Committee and building the exchange.
To many of our members Joe is the face of both the IAA and the IX – and will be sorely missed.
We would like to acknowledge the contributions that Joe has made to the Association and to the industry, please join us at Matilda Bay Reserve for a BBQ next week.
Date: Thursday 21st February from 5pm
Location:  Matilda Bay Reserve, Hackett Drive, Crawley, WA (Site 1)
RSVP:  via Members Portal, or by emailing events@internet.asn.au Please RSVP as soon as possible (by Monday 18 Feb if you can!)
BBQ and beverages provided, food served from 6pm. Please let us know if you have any dietary requirements.
Partners and families welcome – please email us at events@internet.asn.au if you are bringing extra guests.