Data Retention Event – Register Your Interest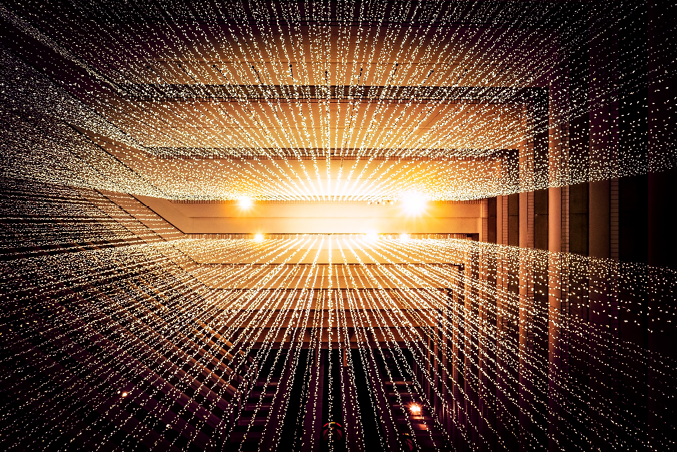 As you will all be aware the work towards Data Retention is a real challenge for our industry. With many of our members required to submit a Data Retention Implementation Plan (DRIP) by August 13 there are still a number of questions to be answered.
The Western Australian Internet Association (Inc.) (WAIA) has the opportunity to present an information session regarding the new data retention legislation with Alan Arnott of Arnotts Technology Lawyers.
Given the approaching deadline for submissions of DRIPs we would like to evaluate the benefit of hosting an exclusive event for our members. The event would likely take place on the evening of Monday 3rd August.
Click here to register your interest in attending by noon Thursday AWST.
A decision regarding the feasibility of the event will be made on Thursday afternoon.