Wanted: Full-stack (Laravel) Developer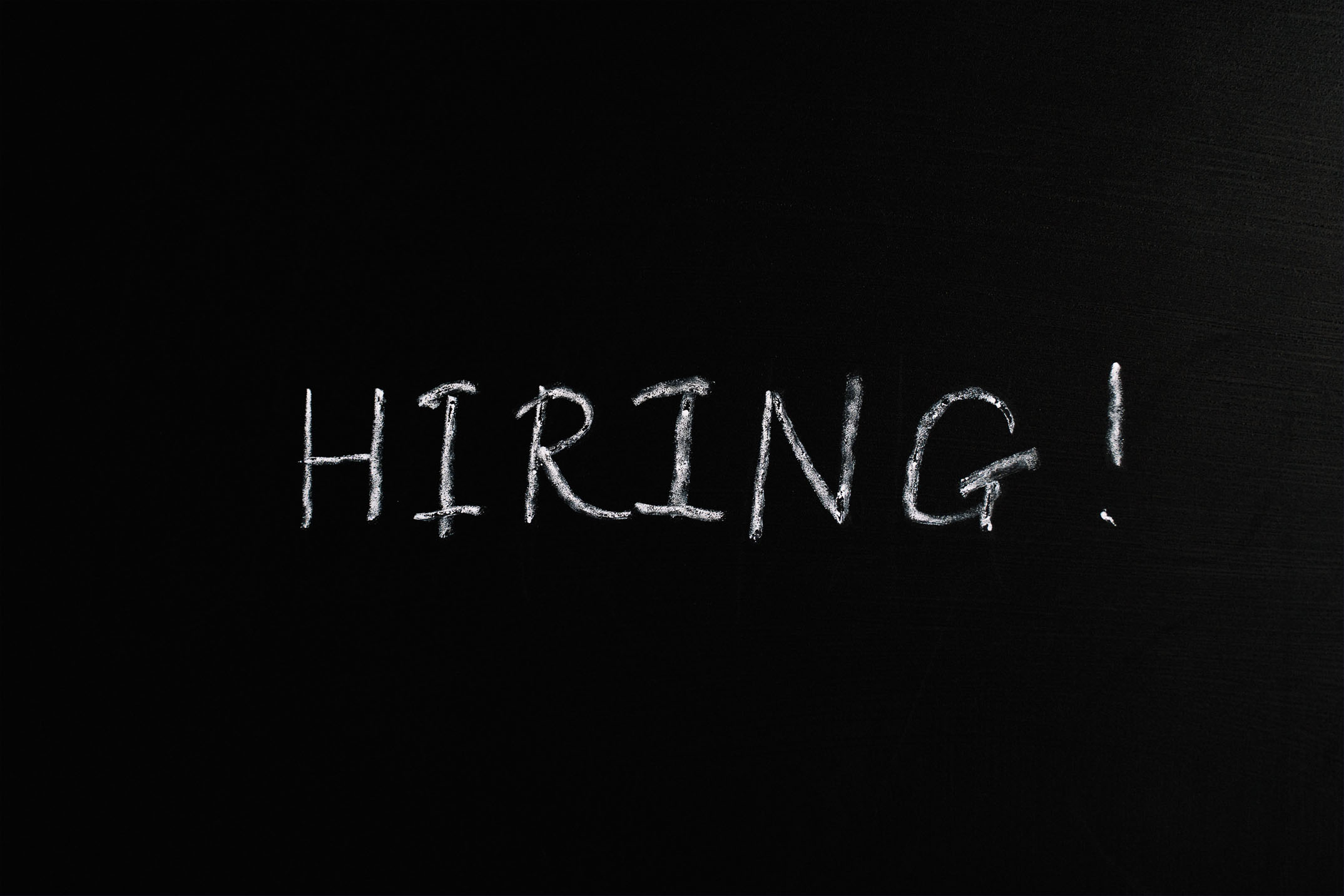 "A user interface is like a joke. If you have to explain it, it's not that good" – HackerNoon 
If you are a Developer/Programmer in Sydney looking to work with a dynamic team with flexible work options, then check out our latest job post! We're looking for someone who has an excellent technical aptitude, shows a willingness to learn and can work independently.  
Working as part of the Development Team in building and maintaining the next generation IAA Member Services Portal, so having a good working knowledge of the telecommunications industry is desirable.  
If this sounds like a career opportunity you or someone you know would be interested in, then head over to our careers page to apply. Applications close Friday 14th March 2022.