WA-IX – Celebrating 25 Years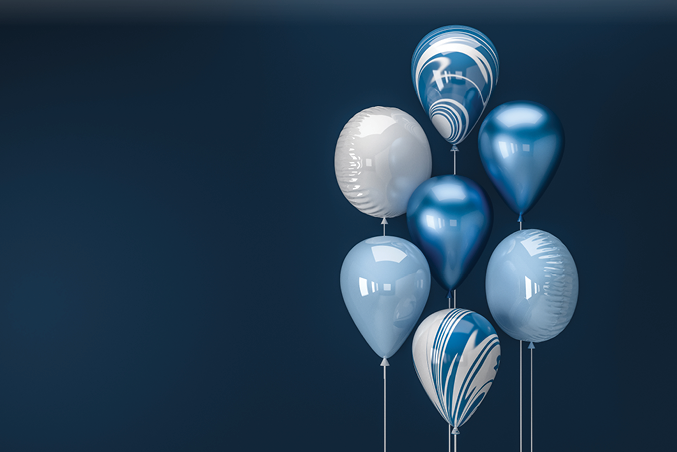 WA-IX turns 25 this year, and we're hoping to celebrate this fantastic milestone with an event! The current Covid situation does pose some challenges, and our team are working together to determine the best and safest way for everyone to help us celebrate.
Stay tuned for event updates!