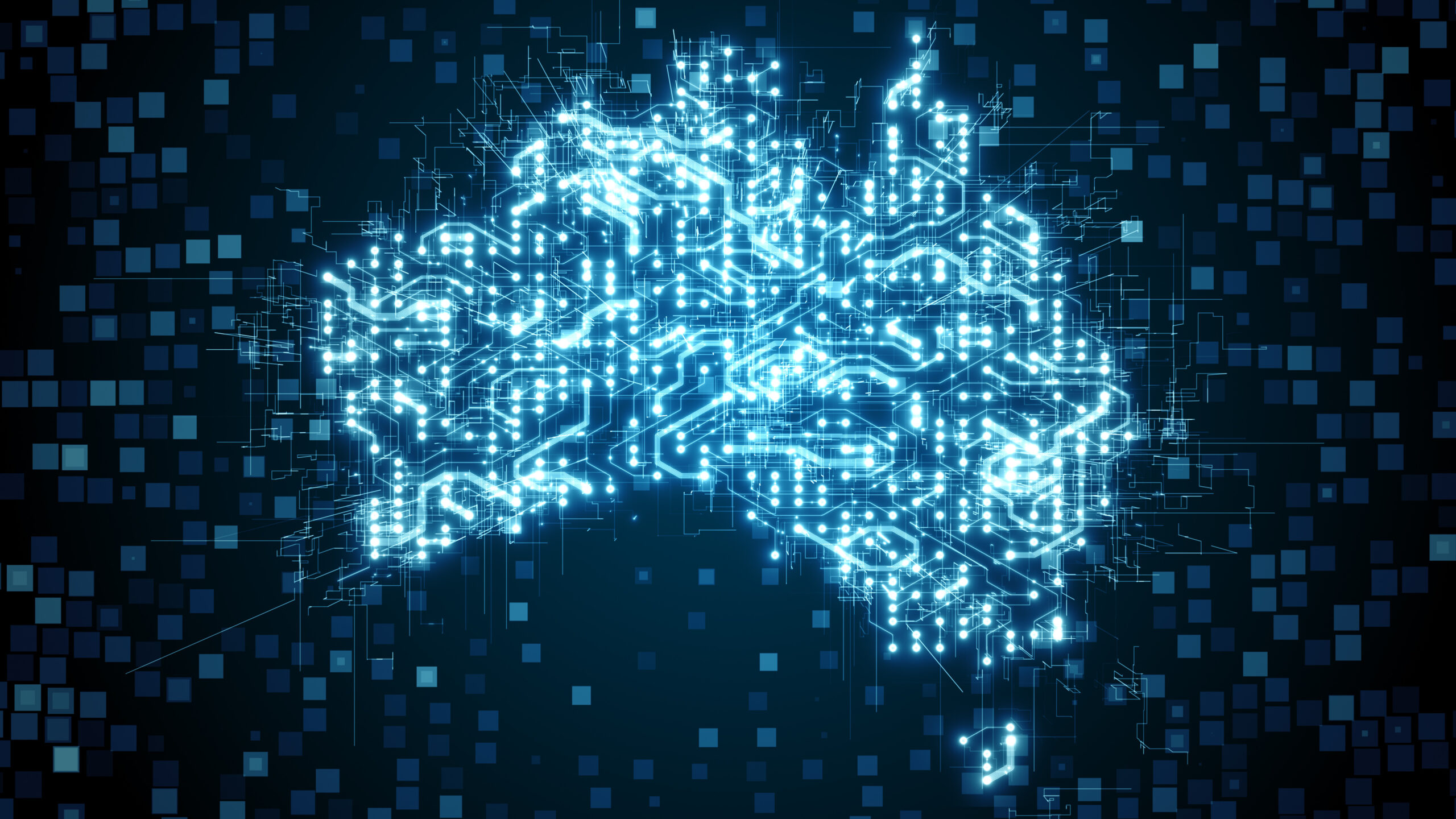 We are excited to announce that we're currently exploring opportunities to expand our network. Based on the team's strategic planning session earlier this month, we thought it best to ask our Corporate and Affiliate members directly – where should we expand?
The survey is designed to determine where you would like us to build the next IX and if you would like to see any new points of presence on existing IXes. We're also thinking of expanding into regional areas and would appreciate your thoughts on the locations.
As a member-run association, this survey gives us clear input on the best upgrade and expansion paths for our network. If you are a Corporate or Affiliate member, please take the time to complete the survey by Friday 4th March 2022, 5:00pm AEDT. So, go on – tell us where to go!