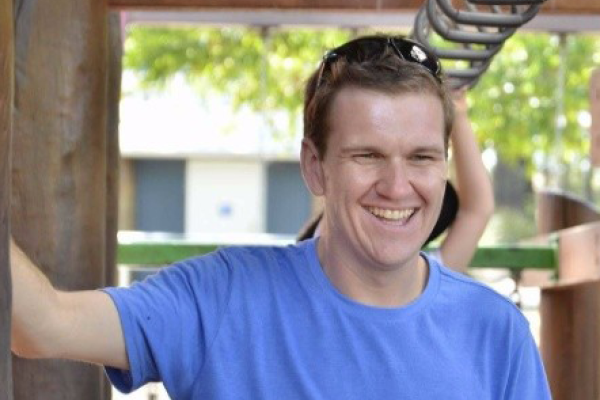 We are pleased to welcome Matthew Kobayashi, our newest Peering Engineer. Working with the tech team, he will be responsible for taking care of our network and assisting members with their technical enquiries.   
Matthew has a career that consists of various roles within the telecommunications and networking sectors, including working for Optus, Superloop and Megaport. He also has previous experience driving heavy vehicles as a licensed road train driver and worked for Australia Post.   
He also brings a passion for the Internet industry that started as he grew up and was fascinated by telephony and the evolving internet – wanting to understand exactly how our increasingly connected world worked under the hood, which still fascinates him to this day.  
In his spare time, Matthew enjoys going to the movies, indulging in his love for motorcycles – particularly his current ride, a 2020 BMW S 1000 XR – and is a student pilot. Although we won't see him flying in the sky just yet, as he says, it's a very expensive hobby!