IAASysters@AusNOG Program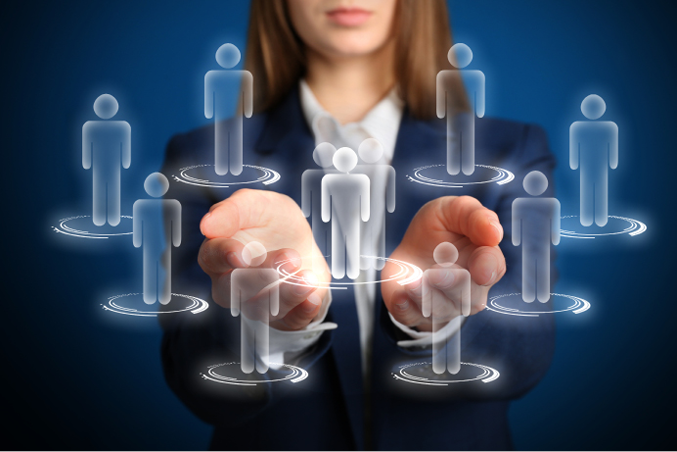 This year we launched our IAASysters@AusNOG program. This program is based on the international systers.org and systers@IETF programs and offers ten sponsored attendees the opportunity to participate in both the Australian Network Operators Group (AusNOG) conference and our IAASysters@AusNOG workshop.  
As participation in the AusNOG conference is essential to our program, the date of our workshop has changed – AGAIN. Surely AusNOG will happen in April 2022 for sure! 
Details for the IAASysters@AusNOG workshop: 
Date: Tuesday, 5 April 2022
Time: 9:00am – 5:00pm AEST
Location: The Fullerton Hotel, Sydney 
Applications close on Sunday, 31 October, 2021, 5:00pm AEDT so be sure to submit your application before then.   
For more information or to apply, please visit the IAASysters@AusNOG information page on our website.  
Program Sponsors
The IAASysters@AusNOG Program is proudly brought to you with the help of our sponsors.