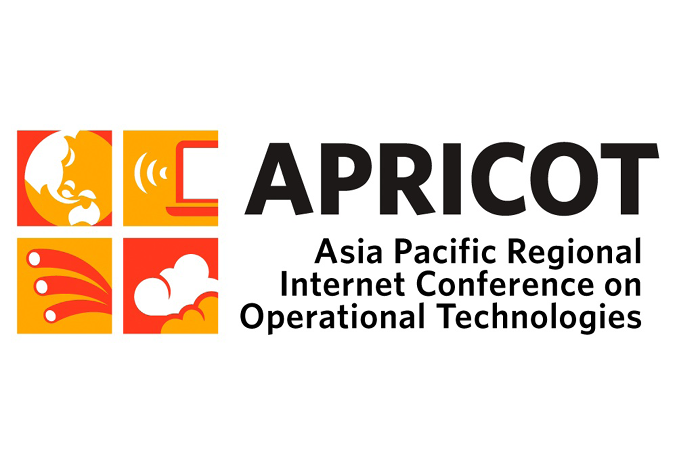 Plans for APRICOT 2020 are progressing with the Call for Papers and Fellowship applications opening this month.
As host for next year's 25th anniversary event in Melbourne IAA welcomes any of our members to consider entering a paper for consideration.
APRICOT is looking for presenters with experience to undertake technical tutorials, participate as a conference speaker or facilitate panel discussions. For more information on submitting a paper or for topic suggestions visit https://2020.apricot.net/program/call-for-paper/
Since 2000 APRICOT has provided financial support to selected individuals from the Asia Pacific region to attend the conference through its Fellowship program. The program allows network engineers and operators from developing economies in the region to participate in the summit, l earn from regional and international experts, network with other Internet professionals, and be exposed to new insights and technology discussions.
The Fellowship will cover the cost of registration fees, accommodation and a contribution towards travel costs. Fellowship applications close on October 28, 2019. For more information about the Fellowship Award Package visit https://2020.apricot.net/fellowship/overview/
Registrations to attend APRICOT will be opening soon. Follow our social media pages or join IAA's APRICOT 2020 mailing list here to receive notifications.