How Good is Your Internet?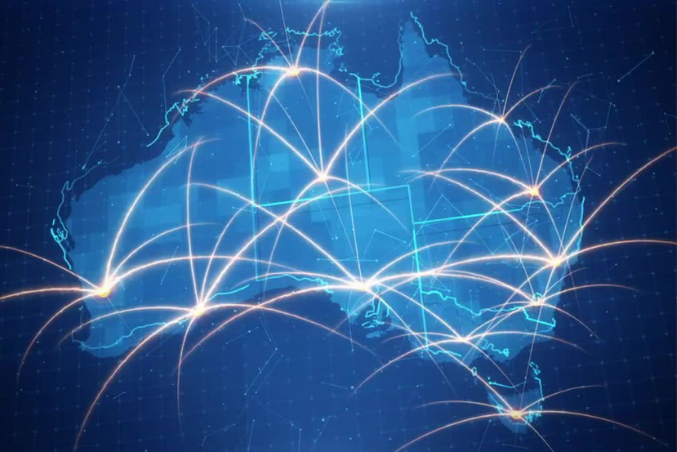 IAA members were treated to in depth look into how the ACCC's broadband monitoring system works during this month's Life Under Lockdown event. Presentations from the ACCC and their performance testing provider SamKnows explained the rationale and technology used to assess Australia's broadband network performance.
Sean Riordan, Head of the ACCC's broadband performance monitoring program, explained that as the economic regulator of the communications sector, the ACCC's main objective has been to promote the long-term interests of the users of internet services. The monitoring program aimed to promote competition and consumer outcomes by providing transparency on the quality of fixed line broadband services on offer to consumers via different NBN retailers.
The SamKnows system comprises a small 'white box' that NBN consumers install on their home networks. It simply measures rates of transfer without interfering with download performance and the company has been working with internet companies to create specific performance tests well beyond simple ping times.
Feedback following the event showed attendees were impressed by the comprehensiveness of the measurement system and its ability to track performance and were interested to see the changes in traffic and advertising, after the monitoring program started.
The event was also live streamed to our Facebook page. If you missed it on the night, it is still available to watch.
Our Life Under Lockdown events are proving popular and we are trying to bring topics that interest members.
Please feel free to circulate our event notices within your organisations, amongst your colleagues and friends we would love more of you to attend. If there are any specific topics you would like covered or speakers you enjoy – get in touch and we will do what we can to schedule.