IAA Continues to Support Australia's Premier Internet and Telco Event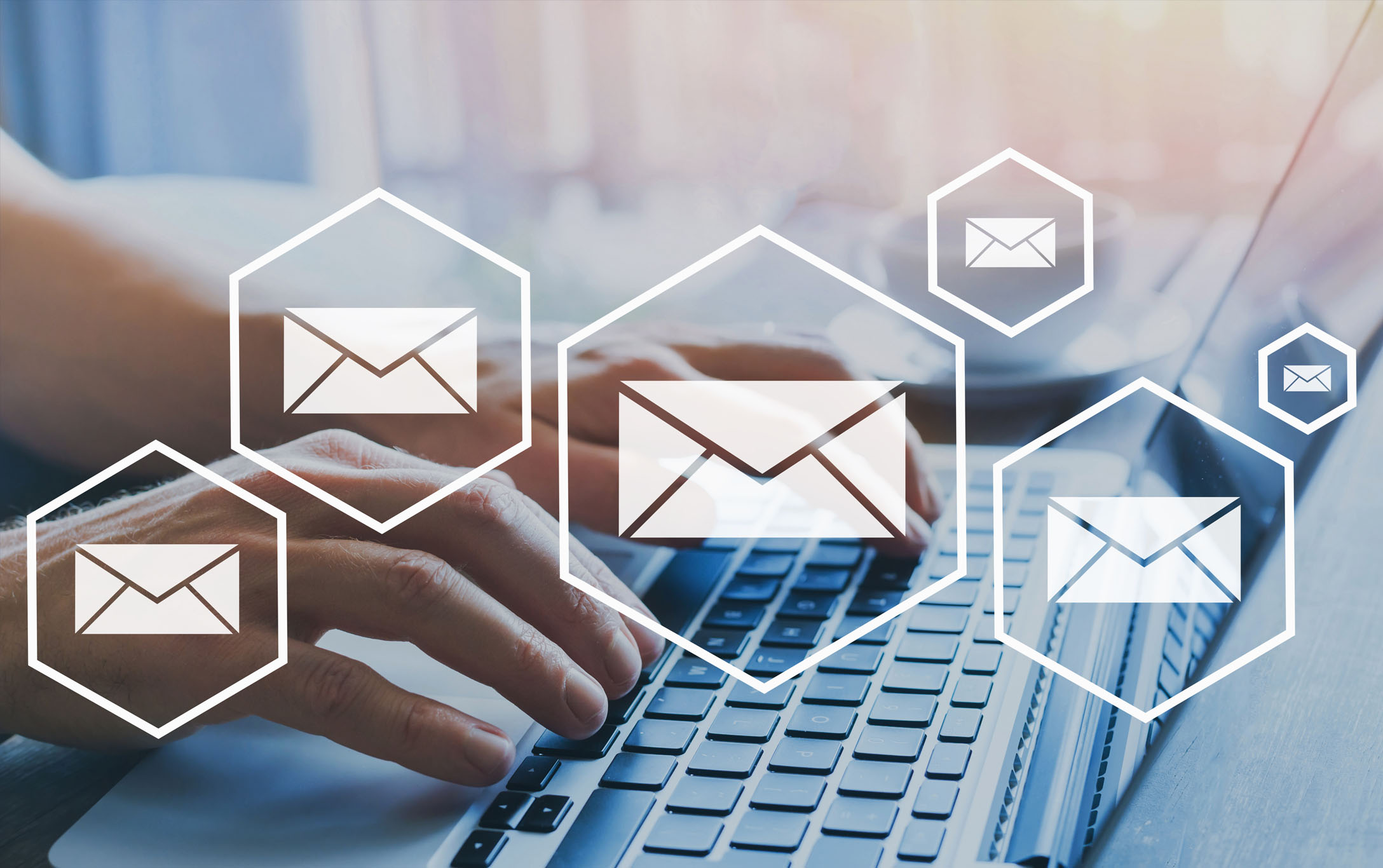 Registrations are now open for this year's AUSNOG conference being held in Melbourne in September.
IAA is delighted to be continuing its support of this conference as a gold sponsor of the 2019 event.
2019 is the 13th running of Australia's premier technical and professional networking event for Internet Service Providers, Telcos, Hosting Providers, and Content Providers and is proving as popular as ever with early bird tickets selling out almost instantly.
Tickets are limited so don't miss the opportunity to hear from industry experts from Australia and around the world, as well the chance to network and exchange ideas and experiences with your peers.
Registrations can be made via Eventbrite
Members of the IAA and IX Australia team will in attendance – if you are heading to AUSNOG make sure to drop by our stand for a chat.