Technology Outlook 2021 and its Impact on the Internet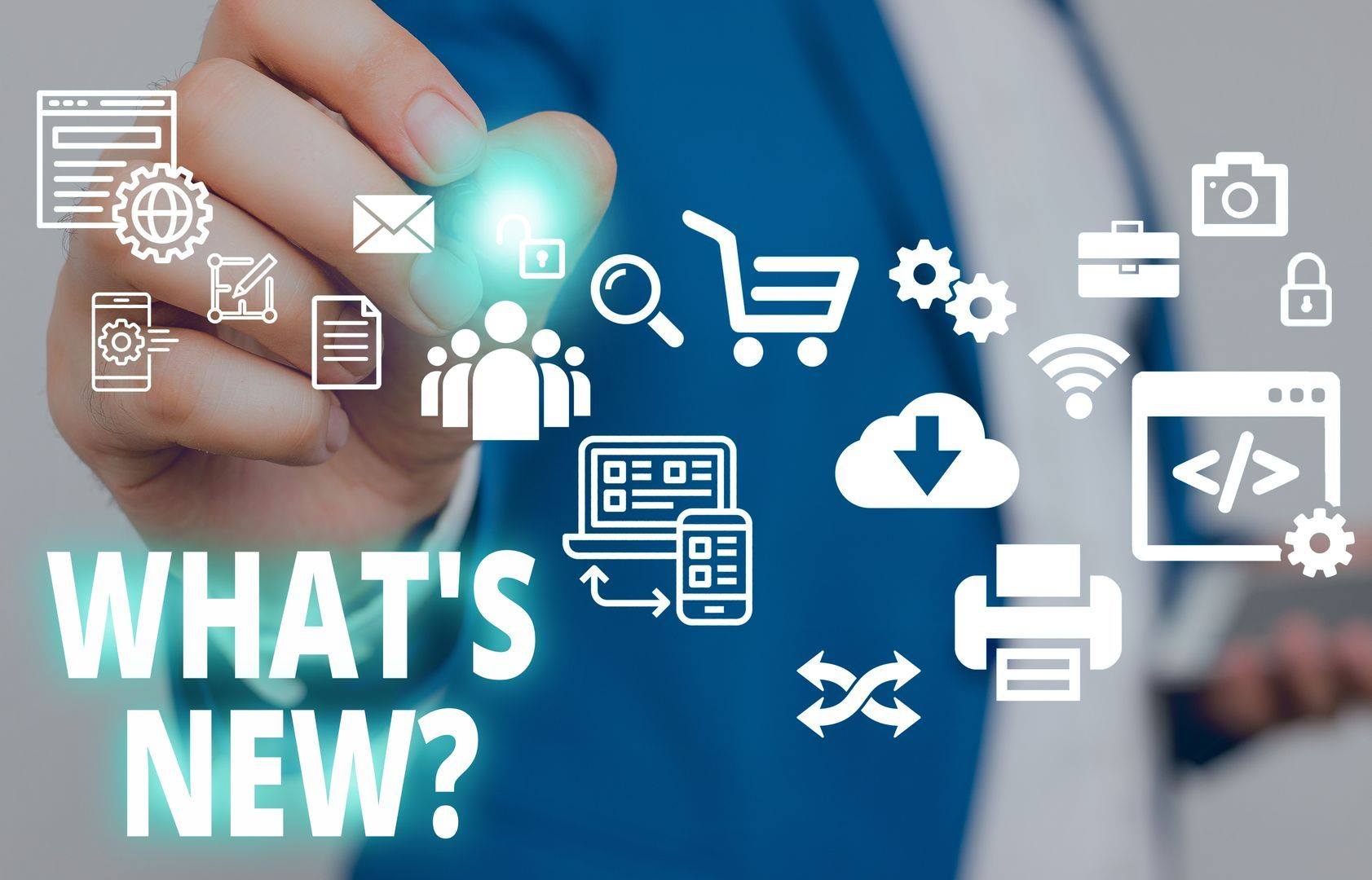 IAA is excited to announce the first event in our 2021 program.
Join us on Thursday 25th February as we ask a panel of experts for their predictions on what we should be looking out for this year. Technology Outlook 2021 and its Impact on the Internet will look at new technologies, gadgets, as well as emerging regulation trying to constrain technology.
5G, Artificial Intelligence, online courts, and an increasing number of weird items forming the Internet of things are just a few of the technologies that have been playing out in our industry over the last year, but what will have the biggest impact on Internet networks in 2021?
We are fortunate to have secured Professor Katina Michael from Arizona State University, Professor Lyria Bennett Moses from the University of NSW and technology commentator and well-known gadget man, Trevor Long to join us to discuss the topic.
Members and non-members can register via Zoom.
Send us your questions ahead of the session and we will get them answered up front.
We were hoping to resume in person events in the new year but given our unpredictable travel situation, we will continue the program online, for the first few events at least.