WAIA AGM Streaming Online Tonight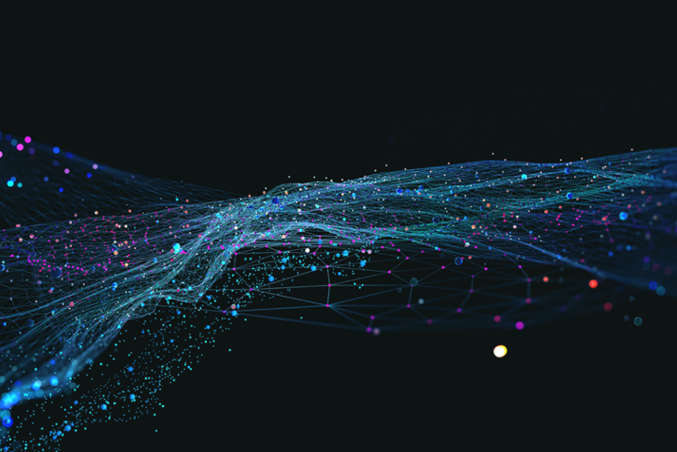 Can't make it to the AGM? Stream it online!
WAIA has grown to include many interstate (and overseas) members, so this year we are streaming our AGM so that everyone can watch online. A special thanks to the team at Perth Linux Users Group (PLUG) who will be managing the broadcast. To find the stream online go to http://icecast.plug.org.au:8000 at 6:30pm AWST when AGM formalities commence.
WAIA will be sending updates on the AGM streaming via Twitter and Facebook, so follow us or like us so you catch all the updates live.
President's report can be downloaded from here.