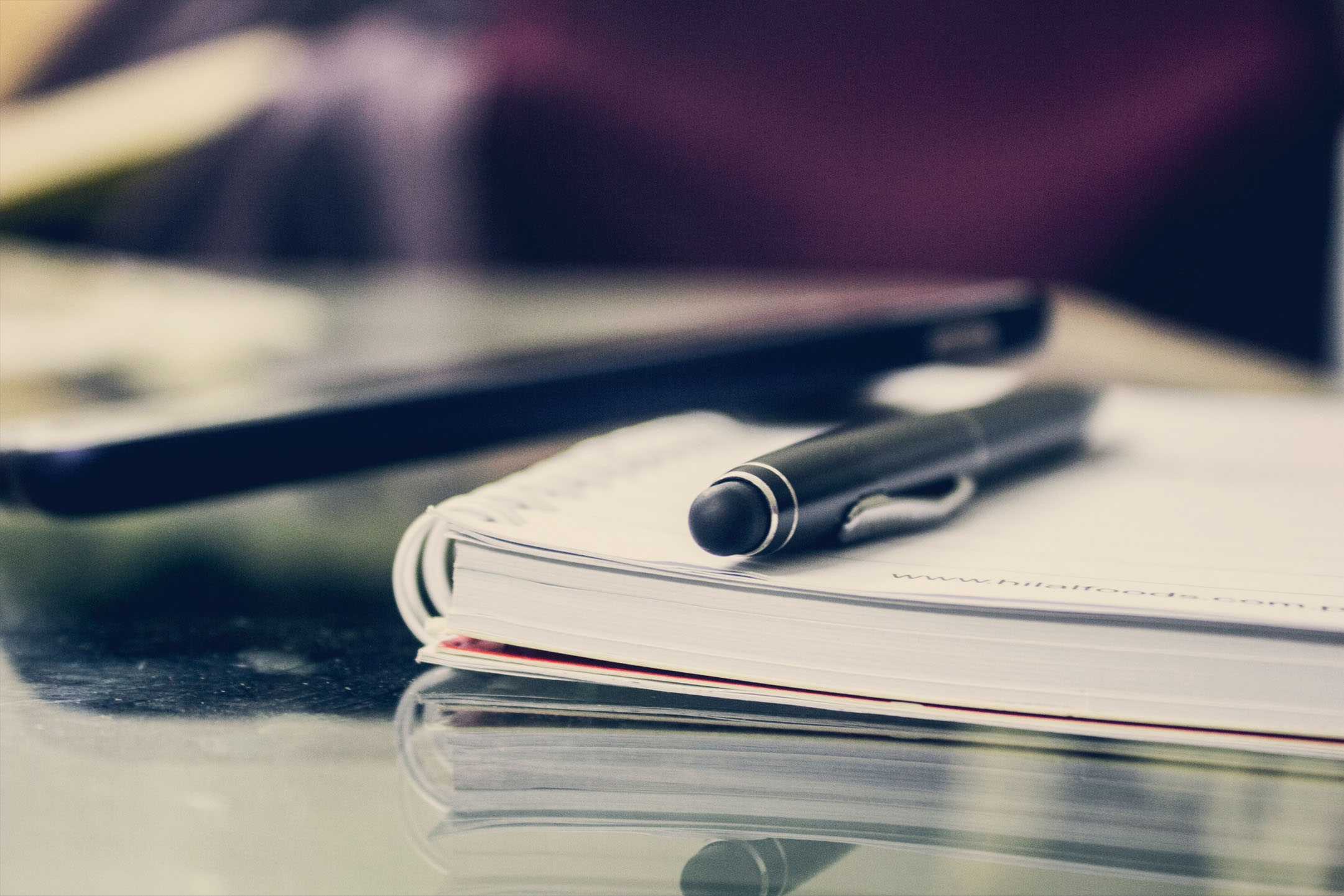 It was great to catch up with our members at the 2014 WAIA AGM in September. WAIA was pleased to once again stream the AGM online, with special thanks to the Perth Linux Users Group (PLUG).
WAIA President, Pawel Mrugalski reported on WAIA's developments over the past year, including strong growth for IX Australia, the launch of the WAIA Members Portal and improvements to our peering services through upgrading to the Extreme Network. You can download a copy of the President's Report here.
We would like to welcome Tom Berryman and David Brown, our newest members of the WAIA Executive Committee. See our full Executive Committee information here.
The WAIA Executive Committee would also like to extend a warm thank you to Richard Keeves and Brenton Hewitt for their service on the Executive.