2023's First Public Policy Advisory Panel Meeting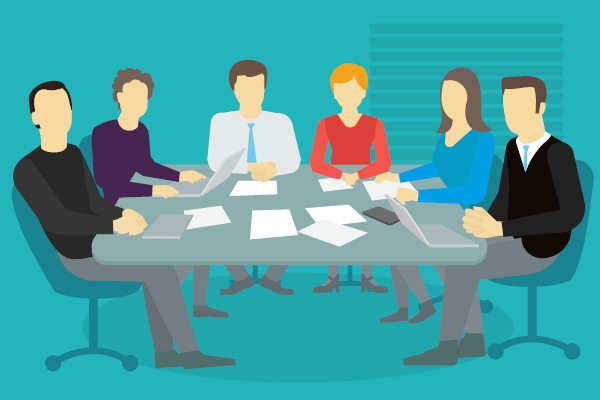 IAA's public policy work has already kickstarted, holding the first PPAP meeting of 2023 this month. Although we were missing a few members, we still had lively discussions including an update on IAA's public policy work since the fourth quarter of 2022, upcoming consultations on Internet policy issues, and even a debate on the need for a CSP registration scheme. 
We are always welcome to hearing our members' thoughts and concerns on issues affecting the Internet industry, so please do share any comments you may have by email.