What is the Low-Income Forum?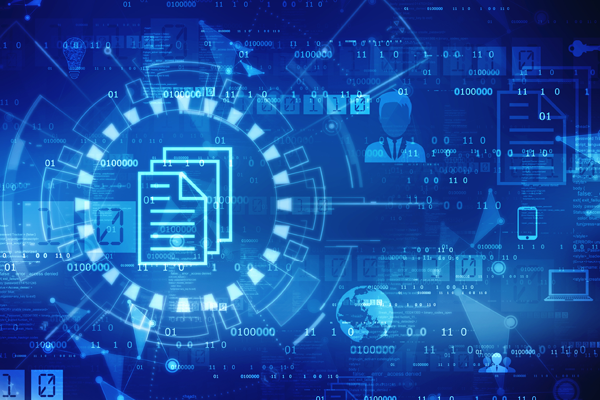 The policy team met with NBN Co to discuss their preliminary questions before the launch of their Low-Income Forum. The Forum aims to address the issues facing low-income and other vulnerable consumers with respect to the provision of NBN Co products and services. The Forum will likely kick off in 2023 Q1.
We emphasised that the focus should be on ensuring concrete changes to NBN Co products, features, processes and services so they work efficiently for both consumers and industry. In this way, there will not be any need to develop specific low-income products. RSPs should not need to get involved in determining whether a consumer is a low-income, or an otherwise vulnerable, consumer. We took the view that if services are easy and affordable for industry to get, operate and offer, consumers will also be able obtain affordable and reliable services.
In response to their question as to the scope of the Forum, we suggested that while the primary remit should be NBN Co products and services, this sort of forum could present a good space for industry and other stakeholders to address issues concerning low-income consumers and telecommunications services that could be fed back to government, which they could then use to develop funding, educational and/or awareness programs and services.
NBN Co is considering what sort of form the Forum will take, with the likely view that there will be specific working groups for different issues including the appropriate stakeholders. IAA will continue to be involved to represent our members on matters that affect RSPs. If you have any thoughts or concerns, please get in touch!