February's Advocacy Corner Update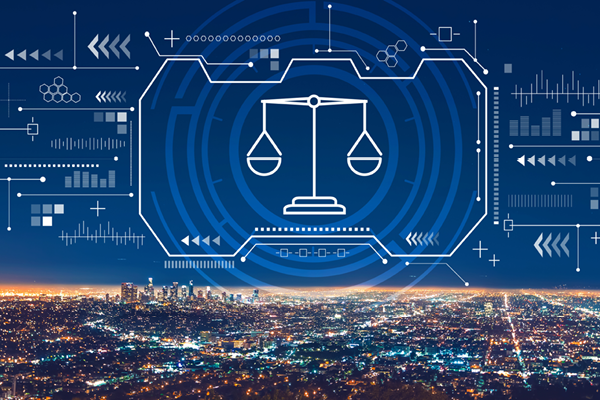 Another busy month for IAA's policy team as we work on responding to key submissions and holding the first Public Policy Advisory Panel meeting of 2023. As always, please feel free to share any concerns or comments regarding public policy areas affecting the Internet community. 
Completed Submissions



Proposed Variation to the NBN Co Special Access Undertaking | ACCC
Since withdrawing its proposed SAU in July 2022, NBN Co submitted its revised SAU proposal in November 2022. The ACCC is seeking views on whether it should accept the new SAU. While the latest SAU proposal definitely demonstrates some improvement, IAA still indicated some concerns primarily regarding its pricing model, and service quality and standards.
Digital Platforms: Government Consultation on ACCC's Regulatory Reform Recommendations – Consultation Paper | Department of Treasury
Following the ACCC's report on Digital Platforms in late 2022, the Treasury sought views on introducing new regulation based on the ACCC's recommendations. Our response primarily emphasised the critical importance of distinguishing ISPs from digital platforms as the 'pipes' of the Internet to ensure telco providers are not subject to any new regulations.
Record Keeping Rule – NBN Service Performance | ACCC
The ACCC held a consultation for a development of a Record Keeping Rule (RKR) for NBN Co's service performance. The Consultation Paper also sought views on applying comparable regulation for SBAS providers. In general, IAA supported the development of RKRs for both NBN Co and SBAS providers to ensure transparency and accountability of the provision of NBN and SBAS services. RSPs are often blamed for service faults by consumers, but public reporting made mandatory by RKR can help increase awareness and understanding in the consumer base of underlying network issues affecting their services, and in turn, force NBN Co and SBAS to improve their service provision.
Open Submissions
Copyright Enforcement Review 2022-2023 | Attorney General's Department | 7 March 2023
The Attorney General is reviewing Australia's copyright enforcement regime. Following recent court cases involving various ISPs and entertainment companies regarding website blocking, a review into Australia's copyright regime seems indeed necessary to develop a more robust and efficient framework.
Privacy Act Review Report 2022 | Attorney General's Department | 31 March 2023
Continuing its review since 2020, the Attorney General has issued its Privacy Act Review Report, seeking feedback on 116 recommendations. This Report follows recent high-profile data-breach incidents that occurred in late 2022, which brought to light major issues regarding Australia's privacy framework. As data becomes increasingly commodified and important in today's digital age, IAA is committed to contributing to the development of a privacy regime that is effective but measured.