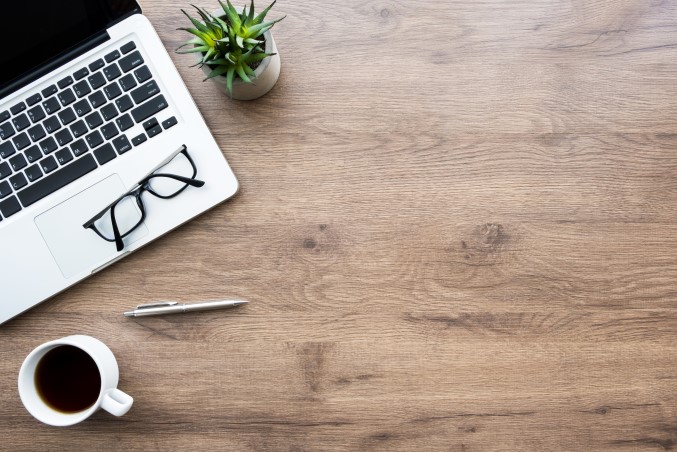 There are clearly a lot of people stuck at home on the internet right now and this is being reflected across our traffic statistics, with us hitting all time highs. We are hitting higher rates across NSW-IX to the point we will be looking to do a nice big upgrade as soon as we can, as well as finally upgrade our core switch in Melbourne. Recent firmware upgrades in other states mean that 100Gbps ports are available everywhere and these are being consumed with gusto! It's also interesting to see the blips due to our various leaders and their daily covid updates, with New Zealand's Prime Minister shifting the dial more than our state Premiers or Prime Minister. It's fair to say that the Kiwi migration of broadcast television onto their fixed broadband network probably plays a significant part, but it sure is interesting to see these social factors being played out on our networks.
I must admit that looking at our traffic graphs is far more interesting than economic models of NBN Co's business, but this area is a key part of our advocacy right now. The ACCC is reviewing the standard access undertaking leading to a potentially all new pricing regime for the NBN. As we delve further into the detail on this, we will hopefully draw comparisons with other industries to see how regulation has affected the various wholesale markets. Again, if any IAA members have a view on this process, please let me know.
Last month also had me doing a couple of deep dive presentations – one for staff in the Department of Communications (How the Internet Works) and the other jointly with the ACS (The Internet 2021 and Beyond). I realised just how much I've been missing those regular industry catch ups at conferences and the like where everything internet is debated, as it seemed a lot harder this time round to pull together observations on where we're at with internet technology and regulation. If anyone has any new networks they want to show off or neat software solutions to networking problems perhaps it is time for you to propose a topic for our next event!