Record Numbers for Both IAA and NZIX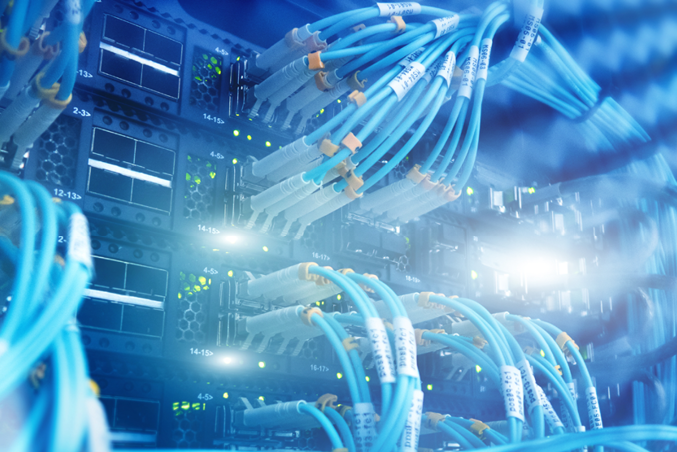 During the month of August, both IAA and New Zealand Internet Exchange (NZIX) hit new records across their exchanges. With half of Australia in lockdown, we hit a new record of 790Gbps over the weekend ending Sunday, August 22, 2021, breaking our previous record of 750Gbps.
In comparison, as lockdown commenced across the ditch, so too did the spikes in traffic across AKL-IX and CHC-IX, with Auckland reaching an all-time high of 341Gbps with plenty of room to spare. The peaks continued across the remainder of the week finishing off with a Friday afternoon high of 335Gbps.