October's Advocacy Corner Update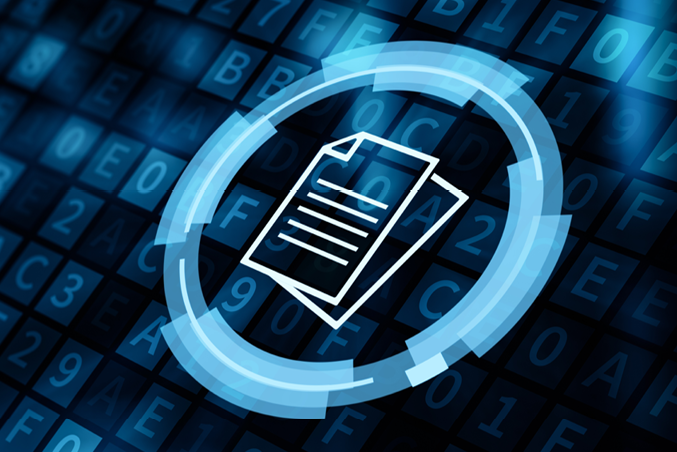 October continued to be a busy month for IAA's policy team, keeping up to date with industry news and legislative reforms on the horizon while attending meetings and regulatory information sessions. We expect we will continue to be busy, particularly responding to consultations surrounding privacy in the wake of the Optus data breach.
IAA's Policy Officer also moderated a NetThing panel discussion on 28 October on 'Defamation for ISPs and Other Internet Intermediaries'. Read more about it here.
As always, if you would like to discuss any of the below reforms or if there are any other policy areas/issues of concern, please feel free to shoot us an email.
Open Submissions
Telecommunications Numbering Plan Variation 2022 (No. 1) | ACMA | 4 November 2022
ACMA is proposing changes to the Telecommunications Numbering Plan 2015. Changes include CSPs requiring registration before being assigned numbers, decreasing the size of the standard unit for premium rate and mobile numbers from 100,000 to 10,000 and removal of the Location Independent Communications Services.
Privacy Legislation Amendment (Enforcement and Other Measures) Bill 2022 | Attorney General | 7 November 2022
In response to the Optus data breach, the government is looking to increase penalties for serious or repeated privacy interferences, expand the Australian Information Commissioner's enforcement powers, and provide the Commissioner and ACMA greater information sharing powers.
Draft SOCI Risk Management Rules 2022 | Department of Home Affairs | 18 November 2022
Following the recent amendment of the Security of Critical Infrastructure Act earlier this year, one of the new obligations is for critical infrastructure assets to have and comply with a critical infrastructure Risk Management Program. These draft rules will set out the specific requirements of this new obligation.
Completed Submissions
5 Year Productivity Inquiry – Australia's Data and Digital Dividend Interim Report | Productivity Commission
The Productivity Commission's interim report for its 5 Year Productivity Inquiry sought feedback and insight into data and digital technology in Australia. Our submission primarily raised concerns about the lack of transparency and genuine consultation by government when it comes to collaborating with industry to improve the data and digital landscape. Focusing on areas including government investment, the tech skilled workforce, cyber security and the policy landscape, we called for more comprehensive planning and multistakeholder input in future works involving the Internet and telecommunications industry to ensure the accelerated growth of data and digital technology for Australia's future.
Industry Codes of Practice for the Online Industry (Class 1A and Class 1B Material) | Online Safety
IAA submitted to Industry Codes of Practice for the Online Industry (class 1A and class 1B Material). Our response made recommendations on the reporting requirement in recognition of the limited role ISPs play on the content layer. We also made recommendations to the proposed requirement that would see ISPs responsible for notifying host providers of harmful material being posted via their servers. This requirement would see ISPs having to take reasonable steps to identify the host provider, and would not be limited to providers with whom ISPs have a partnership or other relationship, thereby being too broad and burdensome for ISPs.