August's Advocacy Corner Update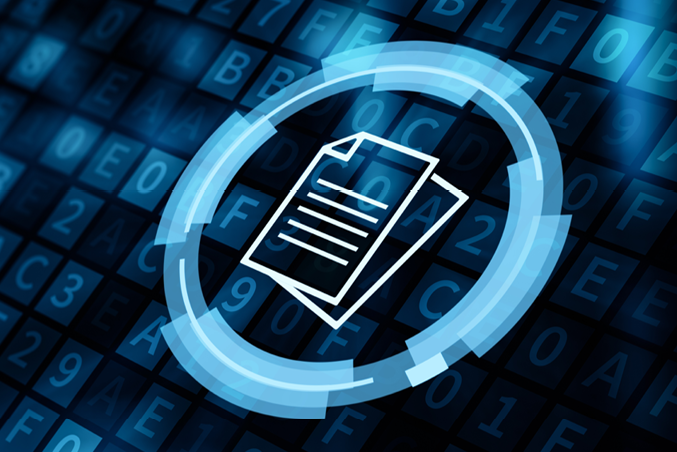 The Public Policy team has continued to be busy this past month. From participating in a panel on Lawful Interception to attending an industry forum on the revised Special Access Undertaking from NBN Co, while also keeping on top of the various consultations that are currently underway.
Shortly after the IAA event regarding Open LI, which included the IAA Policy Officer's brief introduction to Australian lawful interception obligations, there have been some changes made, meaning the Telecommunications (Interception and Access) Act will now be overseen by the Attorney-General's Department. The Department of Home Affairs will now only oversee the use of interception powers by ASIO.
The Department of Home Affairs has been asked by the new Labor government to revisit the 2020 Cyber Security Strategy in the context of the contemporary growing threat landscape. One of the criticisms of the previous strategy was that it failed to take on industry recommendations and lacked wider industry collaboration, and this is said to be a focus of the revamped approach. A timeline for the update has not yet been announced, but we look forward to participating in the consultations once they begin, as developments in cyber security and critical infrastructure have increasingly been focused on the telecommunications sector.
The Minister for Home Affairs also recently designated 82 of the nation's most critical infrastructure assets as 'systems of national significance' (SONS), activating powers that were granted to the Minister under recent critical infrastructure legislation. The designated assets, including some from the communications sector, may now be subject to heavier obligations. Under law, these assets also cannot be publicly named as being a SONS.
On that note about critical infrastructure, remember that as a carrier or CSP, you will need to report operational information to the Register of Critical Infrastructure by 7 October 2022!
Check out our work from the past month as well as responses we are working on for the month(s) ahead.
The Treasury has fast-tracked draft amendment to legislation that would see greater penalties for telecommunications providers who engage in anti-competitive conduct. Increased penalties could be as high as 30% of a telco's revenue, and the maximum penalty amount could rise from $10 million to $50 million. The explanatory note claims the increases are to ensure they are a sufficient deterrent to larger telco providers.
In our response, IAA supported the commitment to ensuring providers do not engage in behaviour that is anti-competitive, but raised our concerns with the extremely short notice and consultation period (only 1 week!), as well as the lack of explanatory justification provided for an amendment of this scale.
Open Submissions

Revised NBN Co SAU Variation | NBN Co | 2 September 2022
Following its withdrawal of the Special Access Undertaking Variation proposal in July, NBN Co has released its revised SAU and is seeking feedback. Many changes have been made, such as to pricing structure, service standards and the ACCC's powers, reflecting feedback on its previous proposal and the last SAU. The ACCC also held a two-day industry forum which IAA attended, and the team is committed to continuing to engage in this area of importance to our members.
Stage 2 Review of the Model Defamation Provisions | COAG | 9 September 2022
This stage of the review of the Model Defamation Provisions will focus on Internet intermediaries and what level of liability intermediaries should have for third-party publication of defamatory material online. A workshop will be held in early September by the NSW Department of Communities and Justice which is coordinating the consultation. We will continue our strong advocacy that ISPs providing vanilla internet access should not be liable for defamation by users.
5-year Productivity Inquiry: Australia's Data and Digital Dividend | Productivity Commission | 7 October 2022
The second interim report for the Productivity Inquiry has been released, focusing on data and the digital economy in Australia. The Commission has made various recommendations, including changes to the government's funding allocations for telecommunications services, such as those within the Universal Service Obligation and Mobile Black Spot funding.