PeeringDB Sponsorship 2019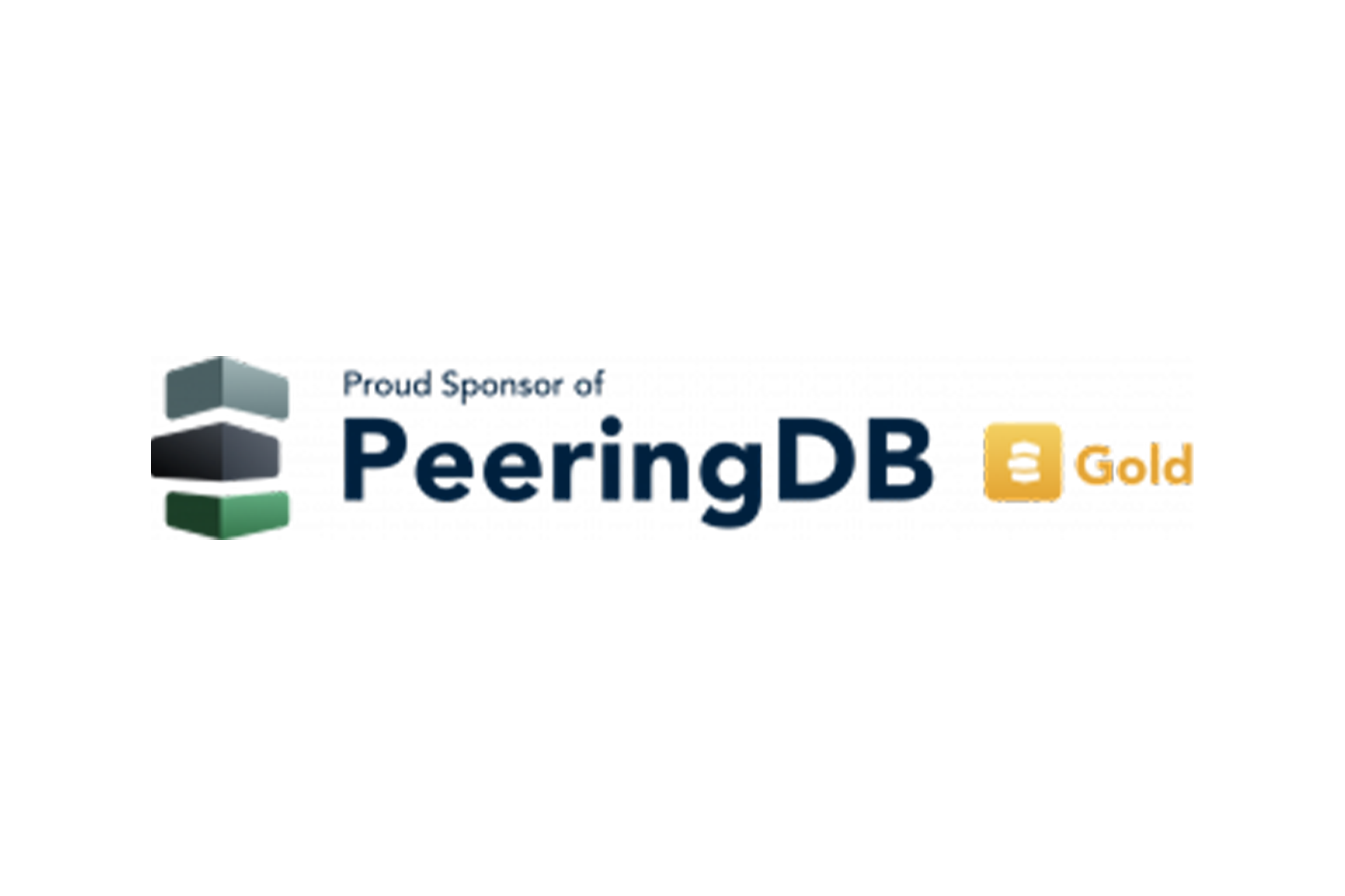 We are thrilled to confirm IX Australia will be a Gold Sponsor of PeeringDB for the fourth year running.
PeeringDB is a freely available, user-maintained, database of networks, and the go-to location for interconnection data.
In recent years, the vision of PeeringDB has developed to keep up with the speed and diverse manner in which the Internet is growing. The database is no longer just for peering and peering related information. It now includes all types of interconnection data for networks, clouds, services, and enterprise, as well as interconnection facilities that are developing at the edge of the Internet.
IX Australia automatically exports peering IP allocation information allowing PeeringDB to stay current. We encourage all members to ensure your peering information is up to date to assist current and future members connect.
Built by the community, for the community, PeeringDB is the single largest repository of actionable peering information available. The database is a non-profit, community-driven initiative run and promoted by volunteers.
The volunteers who run the database are passionate about security, privacy, integrity, and validation of the data in the database.