Newly elected Board Members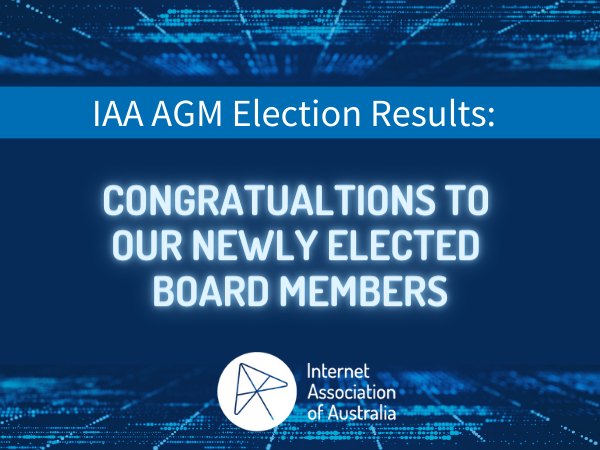 Following today's AGM we're please to announce our IAA Board Election Results.
Congratulations to our winners:
David Hooton: 3-year term
Brett O'Hara: 3-year term
Matthew Moyle-Croft: 1-year term
All three have been re-elected to the Board and will take their places alongside Matthew Enger (Chair), Richard Thompson and Nathan Brookfield.
A special note of appreciation goes to Daryl Collins for his outstanding support since joining the IAA Board in 2018. As he steps down, we acknowledge his fantastic contributions.
Thanks to all Board Nominees, voters and attendees of this year's IAA AGM.