End-of-year embargo period 2023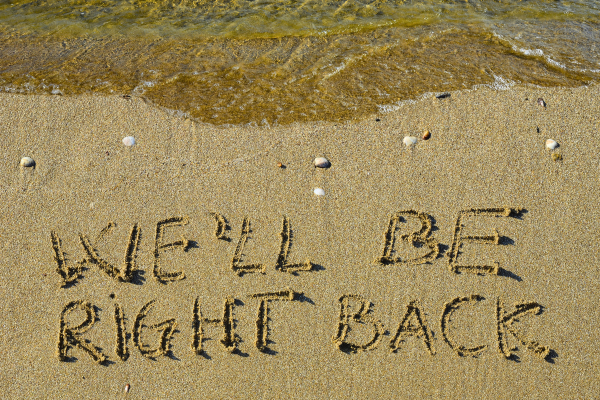 📢ANNOUNCING OUR END-OF-YEAR EMBARGO PERIOD📢
IAA Members please make a note of our end-of-year embargo period. This year it will run from  from COB Friday 22 December 2023 to Sunday 7 January 2024 (inclusive). During this time support staff will be on call for any urgent issues.
Any new services or cancellation of services submitted after COB Friday 8 December 2023 will be actioned following the embargo period.
Happy Holidays and enjoy your well earned break!