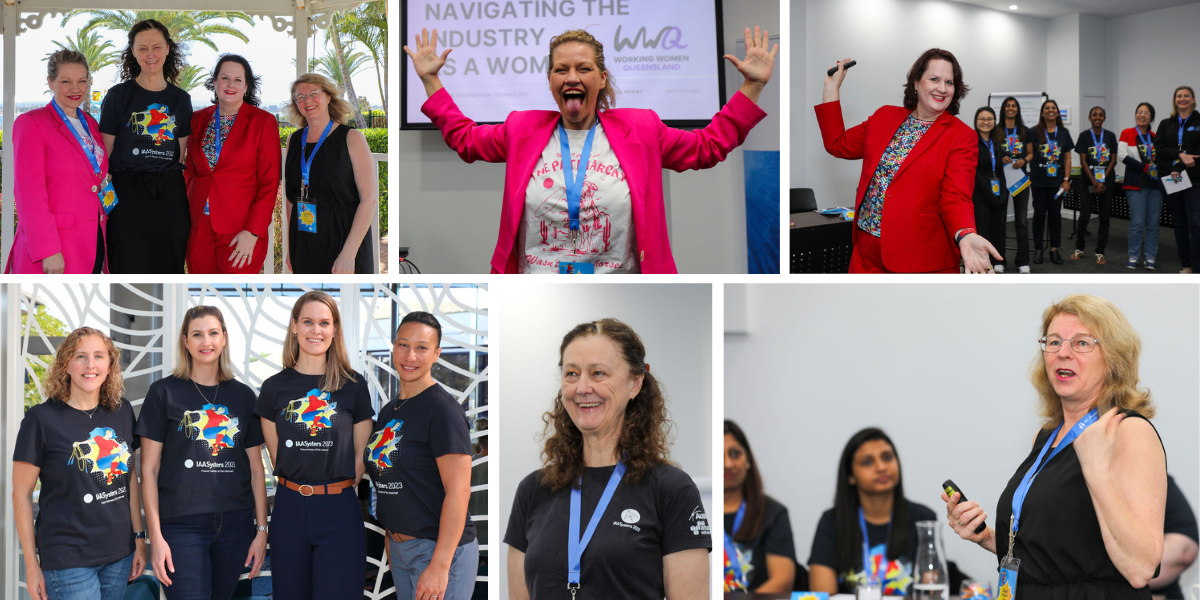 This year's IAASysters was hosted at the Sea World Conference Centre on the Gold Coast. We created the IAASysters program to help support women in the Internet industry. Now in its third year, the program once again comprised a one-day workshop focusing on career enhancement strategies and two days of technical training via the AusNOG conference.
Our program gained even more momentum this year and the high quality of applicants made it difficult to choose our latest crop of IAASysters. They all rose to the challenge magnificently, participating in the highly successful workshop. It was great to see all the participants actively engaging in all sessions, making new connections, learning and developing their skills and confidence.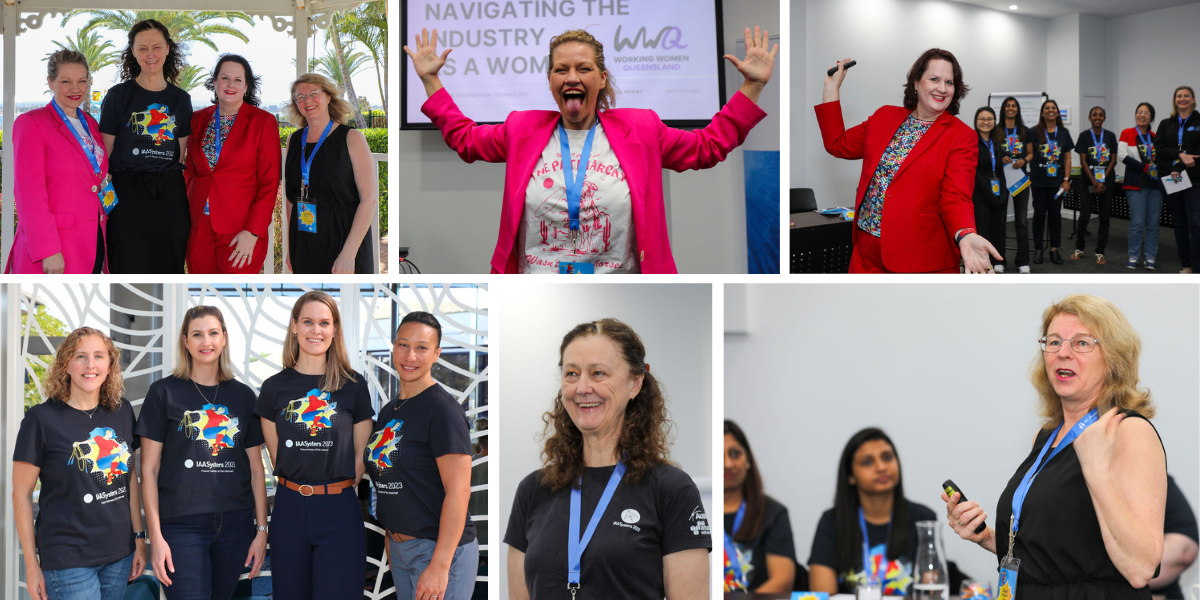 We had three wonderful guest speakers again this year, offering the IAASysters a wealth of insights, inspiration and industry knowledge to take their careers to the next level. Our guest speakers for 2023 included, Cheryl Alderman who specialises in leadership, communication and career development and is passionate about empowering women in the workplace. Our second guest speaker was Jill McKay. Supporting working women through advocacy, legal advice and education, Jill gave a candid presentation to our IAASysters on how to assert their rights and stay safe in the workplace. Also on the program this year was Sally Foley-Lewis. Sally's highly interactive session helped our delegates learn how to present with confidence, manage nerves and respond to questions.
The feedback from attendees has been positive, with one participant reporting back that, "the program was engaging and helpful, especially in a field that is so male-dominated".
We would like to take this opportunity to thank our sponsors. This year's Gold Sponsors: Aussie Broadband, Amazon Web Services, APNIC and Netcraft Australia, along with our Silver Sponsor, Vocus. Your contributions to this program and our efforts to support women in the Internet industry make IAASysters possible.

Plans are already afoot for next year's IAASysters, which is set to take place in Sydney with a one-day workshop on 4 September 2024, followed by two days at the AusNOG conference 5-6 September 2024.
If you would like to support the next generation of women in the Internet industry or attend yourself, head over to the IAASysters page on our website to find out more. Expressions of interest to sponsor or attend are now open and you can register your interest via the IAA Website.
Register your interest to attend