Meet the Member – Matthew Enger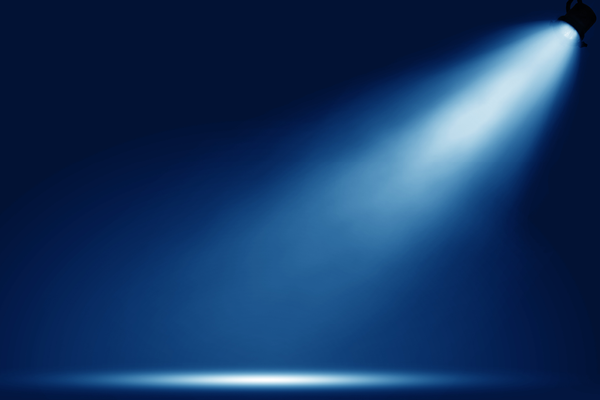 This month's meet the member segment features our wonderful Chair, Matthew Enger. Matt is the Managing Director of X Integration and Leaptel and joined IAA in 2016 as a relative newbie in the Internet industry. He joined after being told that this peering idea is a 'good thing to do' and looking for a way to reduce his transit bill that was costing him $20 per Meg! He has come to learn what peering is and just how important it is to us as a country.
Matt became interested in the Internet when it was a new thing. He was in secondary school at the time and moved his school from a dialup modem being shared by everyone to a Linux box running IP masquerade over a 64k ATM link and remembers thinking – WOW! From there, he got involved in things like ml.org offering free DNS and played with website hosting and built his own interactive website with Perl and later PHP. After living in Hong Kong, he returned to Australia and was accidentally invited to help a customer of a friend with their dialup ISP. Since then, he's been hooked!
Throughout his career, Matt has achieved many things. After his first internet company didn't make it as selling dialup for $16.95 per month in an all you can eat fashion wasn't sustainable, he ended up moving into business IT, but with a side of ADSL. The business owner at the time wanted to move on and handed him the keys to the kingdom and its customers – X Integration was formed. From there, he built up a business customer base, and after a few disasters (Veridas dying overnight, ISPOne collapsing), he looked at his customer base and realised he could do this ADSL thing himself. They began selling ADSL and NBN via an aggregator and established Leaptel. Since then, they have moved into mainstream Internet, and he has been learning and growing his network skills to support a national network with five datacentres and lots of customers! They also recently connected to 121 NBN POIs and have a direct relationship with NBN. This means they have lots of CVC (1.5G x 121 POIs), so if anyone wants fast Internet with no congestion, please sign up!
All business aside, when Matt's not working, he splits his time between family (two girls aged 10 and 6) and Scouting. He really enjoys Scouting and finds it exciting to see 3000 kids attend the recent Victorian Jamboree in January and have such a great time after two years of being locked down due to Covid. He says he is lucky in his role as the Victorian State Commissioner – Scouts to have a significant positive impact on the lives of kids throughout Australia.