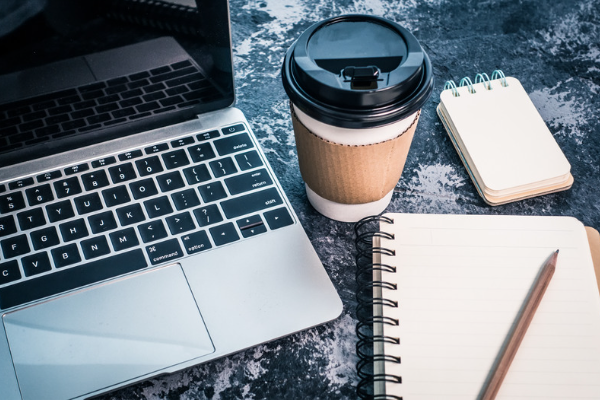 If you've noticed something missing from your inbox, it won't surprise you that we have shifted our newsletter to quarterly rather than monthly in the interest of providing more focused and timely content when it arises, and a better update on all things IAA. It's been a full and fun quarter, too! I'm quite chuffed that we certified as a 'Great Place to Work', a strong endorsement of the workplace culture we've managed to create.
We've had events in Adelaide and Melbourne, with both nicely attended and covering great topics. The Melbourne session on NTP is being repeated online due to popular demand! It was truly fascinating to look into the issues with NTP and see measurements taken over a twenty-year period. We're planning some more events in conjunction with APNIC, so stay tuned.
The tech team have also been ripping things apart and rebuilding a few things, with new switches installed (Brisbane and Melbourne) and some rearrangement work in VIC-IX after the data centre space was reassigned. We've also taken a broom to all the bodgy paths in our OSPF configuration so now we have a nice clean area zero in all the right places. Thank you to Aaron and Matt who had a few sleep deprived nights on all that effort!
In general on the IX front, we've been cracking the terabit mark on a fairly regular basis now. This means our traffic values are trending up nicely and we're serving over a solid petabyte worth of content every day too! We also welcomed Hurricane Electric onto QLD-IX which caused an influx of new routes into Queensland.
There's been a lot happening over in SA-IX too! We've completed some upgrades, creating more capacity between the sites and a new content switch on the way. In line with these upgrades, we've made the tough decision to commence charging from Q2 FY23-24 at 50% off and at full price in the following year (from Q2 FY24-25). After 10 years operation without charge, this brings the exchange into line with the other well-established exchanges and means we can continue to invest in it into the future.
We received over 50 applications for the IAA Systers program this round, and I must say I was really impressed with the calibre of the candidates. Hopefully the ones we take to the Systers' workshop will all submit talks for AUSNOG as their work sounds really interesting and worth hearing about! A big thank you to all of you who applied or supported candidates to apply. Together, we're making a genuine difference!
On the regulatory front, we've been asked to participate in a regulation 'sprint' between government and industry reviewing all the overlaps due to changes in security legislation imposed on the telco sector. Some of this may even affect your licencing conditions and there has even been talk of licencing internet providers generally. Rest assured we will oppose the latter right into the ditches. While we do expect further consultation on this, the sudden call to review complex matters in a ridiculously short time frame has most of us rather annoyed, to say the least… As ever – let us know your views.
Happy peering!
Narelle