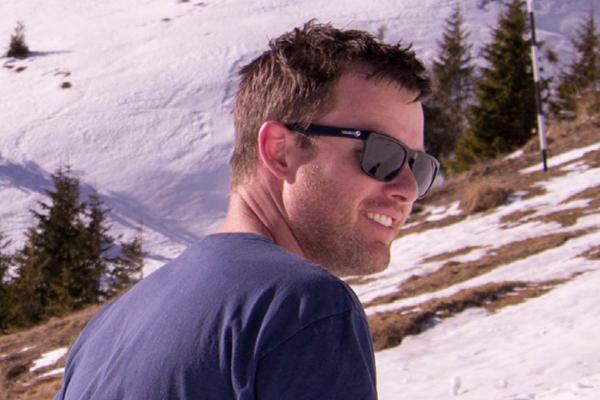 This month, we welcomed Mark Evans, IAA's newest Developer. Previously working as a freelance developer for several years before joining IAA, his experience has been split between general business web apps and decentralised blockchain apps in the financial space. Prior to his career in coding, he worked in engineering design and management for over ten years.
Mark began coding as a hobby, where he learned to automate his work processes, as well as tools that analyse and trade financial markets automatically.
When he's not busy working, Mark enjoys travelling and snowboarding and is licenced to fly light aircraft (and jump out of them!). It's great to have you on board, Mark.