IAA Portal News – NEW Legal Templates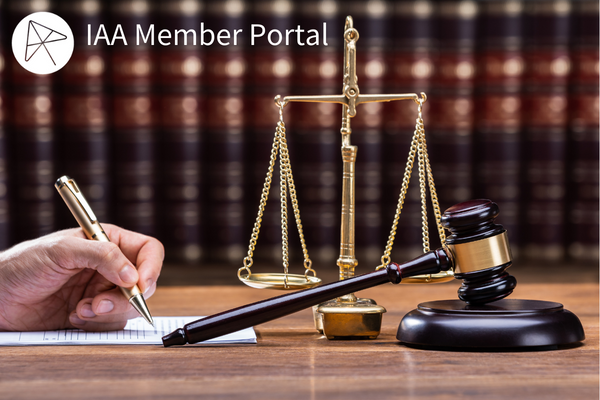 We're excited to announce the launch of a Legal Templates section of the Portal. This feature offers our Members access to a suite of legal document templates, along with handy instructional videos to help you get the most out of these templates and confidently navigate the complex field of information technology compliance and how it relates to Australian law.
These documents have been developed by our legal partners Arnotts who are specialists in hi-tech legal agreements, solving of IT disputes, advising on privacy law and intellectual property protection.
You'll find the link to these templates in the main, left hand navigation menu panel of the IAA Member Portal, under the Member Resource heading on the IAA Member Portal homepage. We know this will be a great resource for our members, so stay tuned for updates.
More to come!
Over the past few months our Development Team has worked behind the scenes on some functionality updates to the Portal and valuable new features for our members. We will soon be launching these new features, so look out for the notifications as they go live!