Exclusive Member Offer – Arnotts releases DocuStream service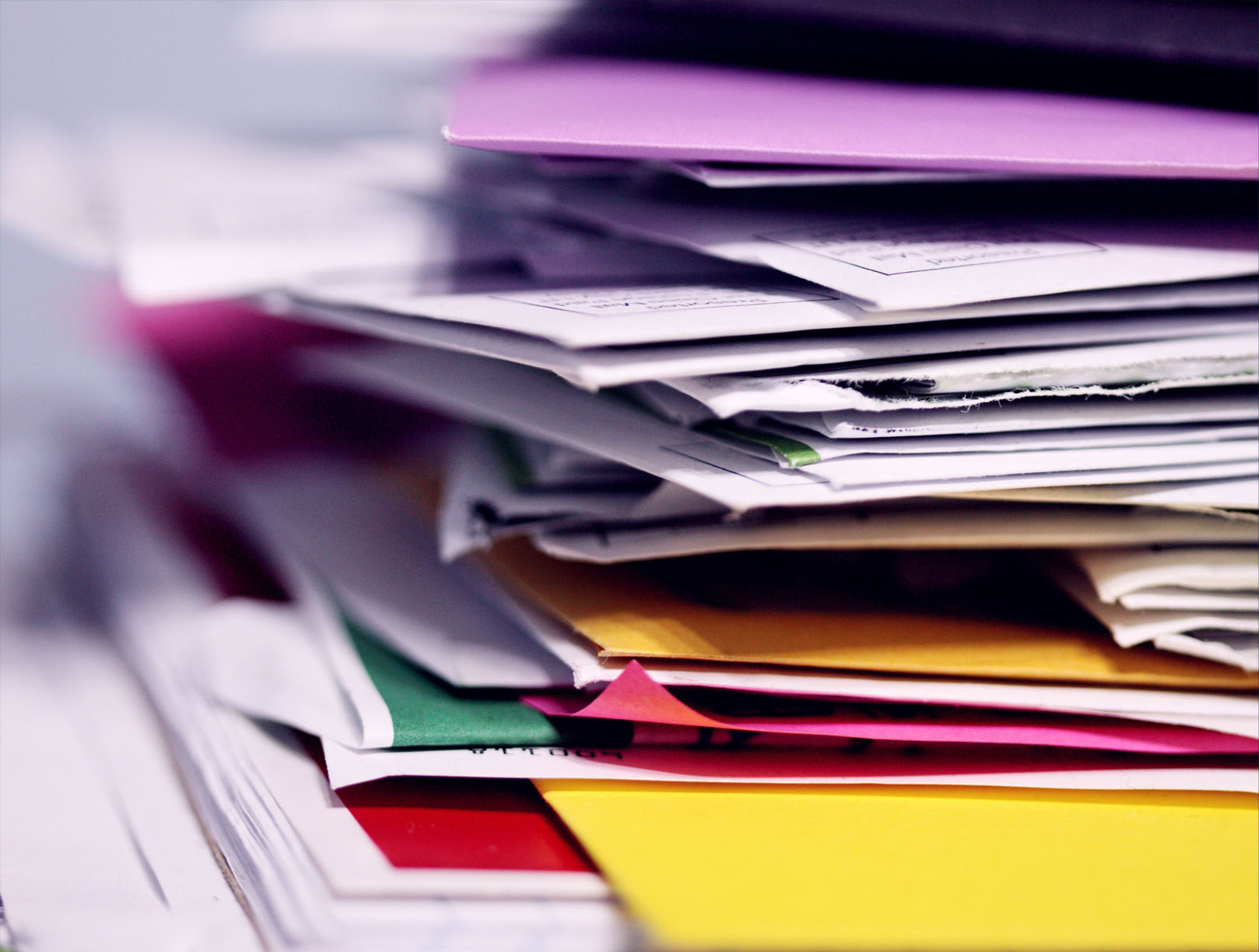 The Internet Association of Australia (IAA) and IX Australia (IXA) are pleased to inform members that Arnotts Technology Lawyers has released a service that can be used by small business members of the Association to access hi-tech legal document templates at discounted prices.
The DocuStream service contains many useful legal document templates that IT and telecommunications organisations should have in place, from Website Terms of Use and Privacy Policies to Confidentiality Agreements, Network Services Agreements, Hosting Services Agreements and IT Support Agreements.
Each template purchased comes with access to DocuStream's questionnaires which can be used to automatically tailor and generate a template to your requirements based on the responses you provide to the questionnaires. Each template purchased also comes with a limited amount of free legal advice and access to any changes made by Arnotts to the templates for 1 year from the date of purchase.
The DocuStream Service is available at significantly discounted prices for members who purchase templates via IAA's exclusive URL. Members can email us at membershop@internet.asn.au for the details or for more information please contact Arnotts Technology Lawyers
on +61 2 8238 6989