WA-IX – A Founding Members Perspective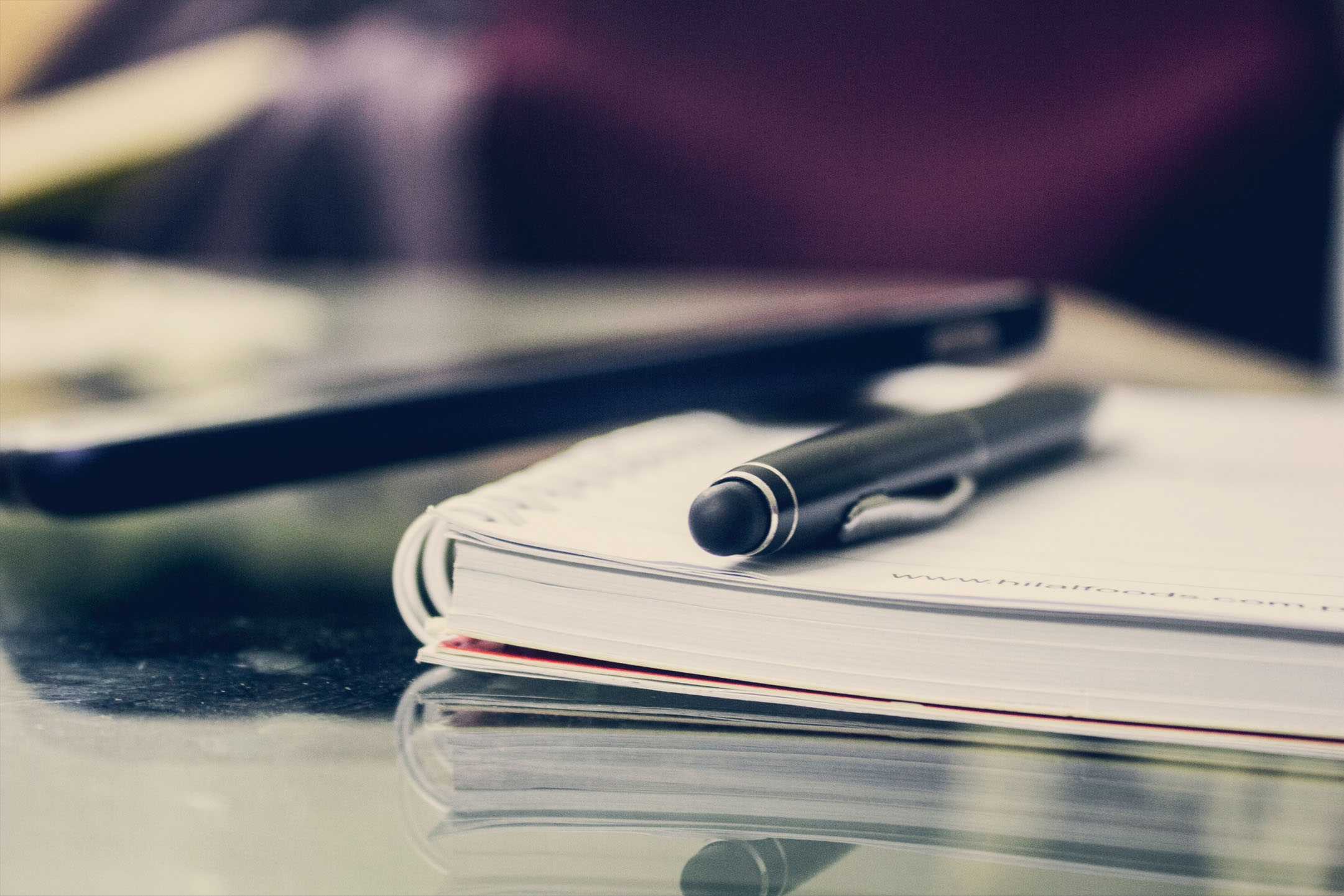 One of our staff members caught up with founding member, James Bromberger, to learn more about the history of WA-IX. Here's what James had to say: 
What was the fundamental reason for building WA-IX?
WAIA, the former name for IAA, was founded in 1995 principally to represent the civil liberties of Internet users and organisations that wished to have private communications. With network engineers and stakeholders from the fledgling ISP and Telco sector involved, it became clear there was a need for a non-profit, carrier-neutral peering exchange. Up until this point, the incumbent telco in Australia had been charging volume based carriage fees for inbound and outbound traffic; this was making connectivity expensive for those who received traffic – which possibly was not solicited or requested by them. For example, if someone sent you a large email, you'd be paying to receive it, and the sender may not have optimised the email down to cost less (think of attached images not being scaled to a smaller resolution/file size). 
Did you think that WA-IX would be as large as it is today? Why did you think that?
I recall the first organisations being the ISPs, as they were shouldering much of the comms bills from the growing ISP subscriber base, but it was when some of the commercial organisations, particularly in the mining sector, started to connect to the exchange we saw there was a real solid future for wider customer use. CoLo providers extended the peering fabric to multiple facilities, and then more and more end organisations started to swell the throughput. Given a fixed, predictable monthly cost, the service expanded rapidly. 
What was the uptake of the exchange like in the first ten years?
Within a few years, nearly all of the smaller ISPs had connected locally in Perth. It seemed to be a right of passage to connect in and then subsequently be consumed by iiNet! 
What would you say was WA-IX's most significant contribution to the Internet in Australia today?
Ensuring that B-party charging was not extended to the Internet bill of consumers was a key element of opening up the Internet to consumers; in a country of the size of Australia, making communications more affordable with less personal cost risk to consumers meant the adoption surged in the community. This drove scale, and further reduced cost, to the point where consumers were being offered unlimited volume download (and upload) plans. Prior to this, traffic quotas were commonplace, and consumers would make decisions if it was worth sending or downloading content. With large content providers and CDNs putting cache nodes within the peering network meant that consumers would start to use large amounts of local traffic without making a conscious decision to do so, further driving the ISP-incurred bandwidth costs down. 
With the expansion to multiple peering fabrics across Australia, we saw the fundamental economics of the digital online ecosystem become more commodity, accessible, and thus spurring the digital skills; most people now have email, browse websites, do online banking, and order groceries. If the adoption of online services had continued to be throttled by a single organisation, then society would still be using fax machines, and the ability to comfortably isolate during the pandemic would have been much harder. 
There's still progress to be done in the telecommunications space in Western Australia. For customers in the north of Western Australia, there is very little (i.e. no) peering locally between telcos; that traffic often comes down to Perth, jumps across providers, and then transits back to the North of Western Australia, a round trip time that is at times a performance impact on applications. Having a small community peering in Port Hedland, Carnarvon, Geraldton, Broome and asking the ISPs servicing these areas (typically via NBN these days) to exchange traffic locally could have a cost-saving and performance improvement, but thus far, we don't see this happening. 
[CEO comment – if you agree with James' view on the utility of regional peering, don't forget to complete our survey!]