2018 Annual General Meeting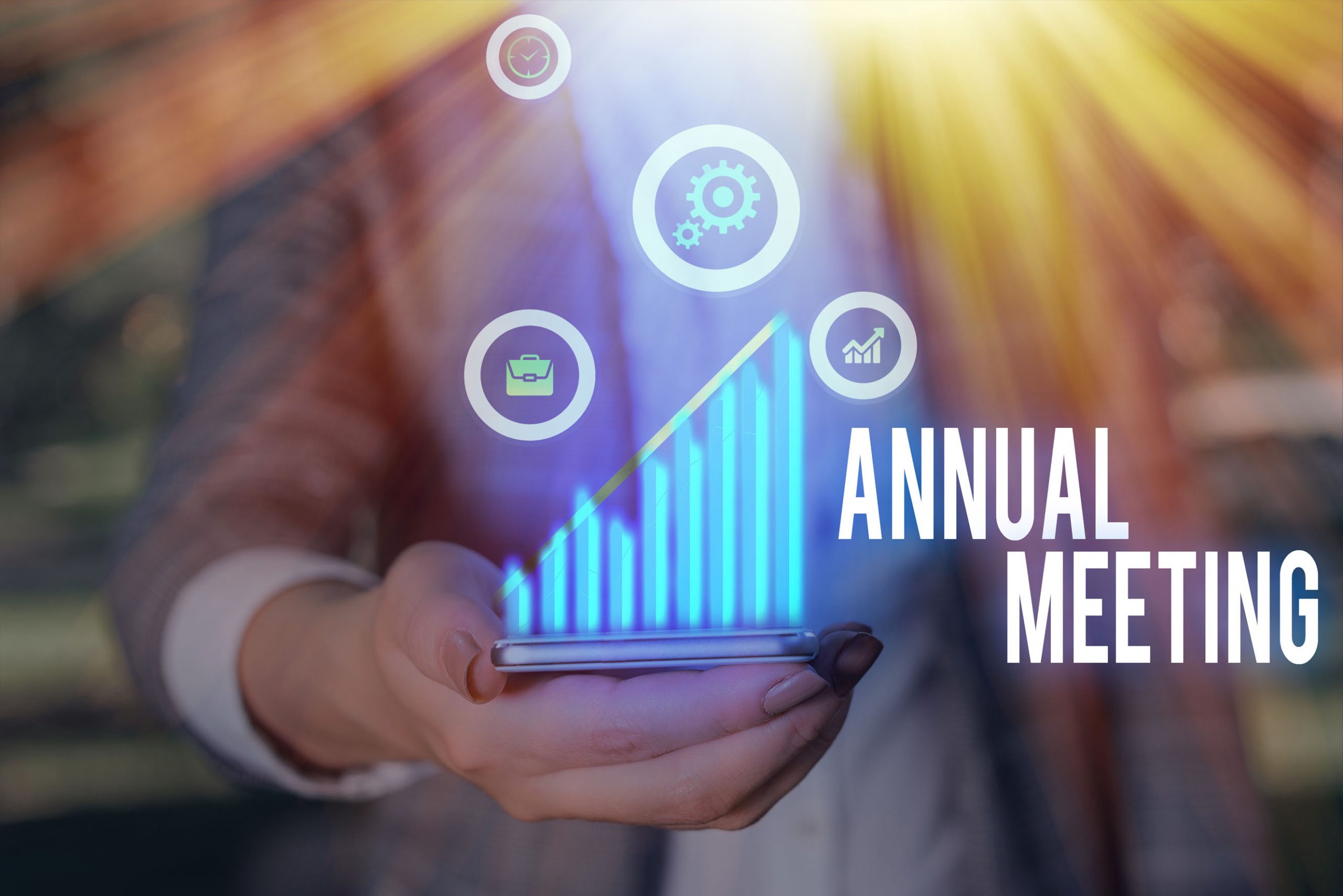 The Internet Association of Australia (Inc) invites you to attend  our Annual General Meeting in Sydney.
Venue:  The Westin, 1 Martin Place, Sydney
Date:  Wednesday 29th August.
Time: from  4.00pm for a 4.30pm start (AEST).
Online: or via our live  web stream, from 4.30pm AEST.
You can RSVP now, for both the Sydney event and the web stream,  via the Member Portal.  For assistance with the Member Portal please email membership@internet.asn.au.
The Annual General Meeting will include a special resolution by the IAA Board to propose changes to the current association rules. An AGM pack including the meeting agenda as well as a member brief regarding the proposed changes, and a copy of the proposed changes is available here.  For further information or feedback, please contact us on rules@internet.asn.au.
Would you like to be part of the IAA Board?  Nomination information is available here, and current nominees are published on our website. If you would like more information about serving on the board please email secretary@internet.asn.au
We look forward to meeting with our members at the AGM to share our achievements and future plans of the Association.
For any further information about the AGM please email events@internet.asn.au
Regards,
Nathan Brookfield
Secretary, Internet Association of Australia Inc.