Call for Board Nominations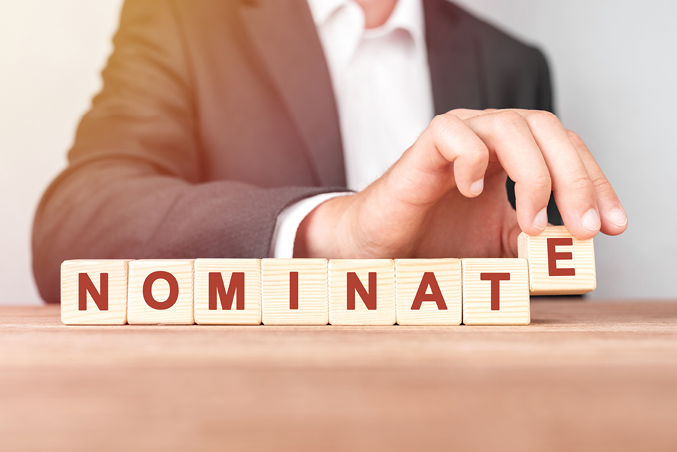 Being on the IAA Board is a great way to get involved and give back to both the Association and to the internet community.
All nominees must meet the IAA Board requirements within the Association Rules, available on our website here, and are required to sign a Non-Disclosure Agreement and Conflict of Interest Disclosure on joining the Board. Further details on the roles and responsibilities of the Board are available here.
IAA are calling for nominees to the following positions.
2 x Professional Representative (term to run for 2 years)
3 x Corporate Representatives (term to run for 2 years)
The Association calls members to nominate for election to the Board. All nominations are required to include a written statement by the nominee, as well a written statement from another member (the seconder) in support of the nomination. Nomination statements should address how the nominee will contribute towards the IAA's work to benefit the Internet and those that build and operate it. Once nominations are submitted a representative of the committee will contact the seconder regarding the submission of the supporting statement before the nomination can be accepted.
Submit your nomination here.
Nominations are be posted on the Association website here (contact details will be kept confidential).
Nominations close at 5pm Wednesday August, 28 AWST (7 days prior to the AGM). Voting information (if required) will be issued on Thursday August, 29.
For further information on nominating or the requirements for being on the Board please contact the Secretary, Nathan Brookfield on secretary@internet.asn.au