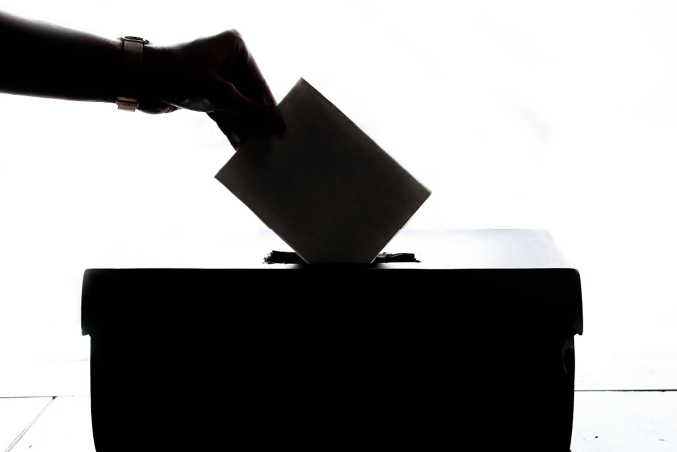 The nomination period for the Committee election for 2017 is now closed. This year we have had the number of nominees match the number of available positions on the committee. All of our nominees will be elected to the Committee at the Annual General Meeting.
While this means that we do not require an election for the Professional Class of representation, we do require an election for our Corporate Representatives. Due to one of these committee terms being only one year long (due to filling a vacant seat) we require an election to determine the terms for the Corporate Representatives.
Voting for the 2017 Annual General Meeting is now open, and Corporate Members may download a Ballot Slip and vote now, or place their vote in person at the 2017 AGM.
To view or update your voting information, please log into the Members Portal. For any assistance please email membership@internet.asn.au.
For further information about our AGM or the voting process please contact Association Secretary, David Allen, by emailing secretary@internet.asn.au.