Notice of Special General Meeting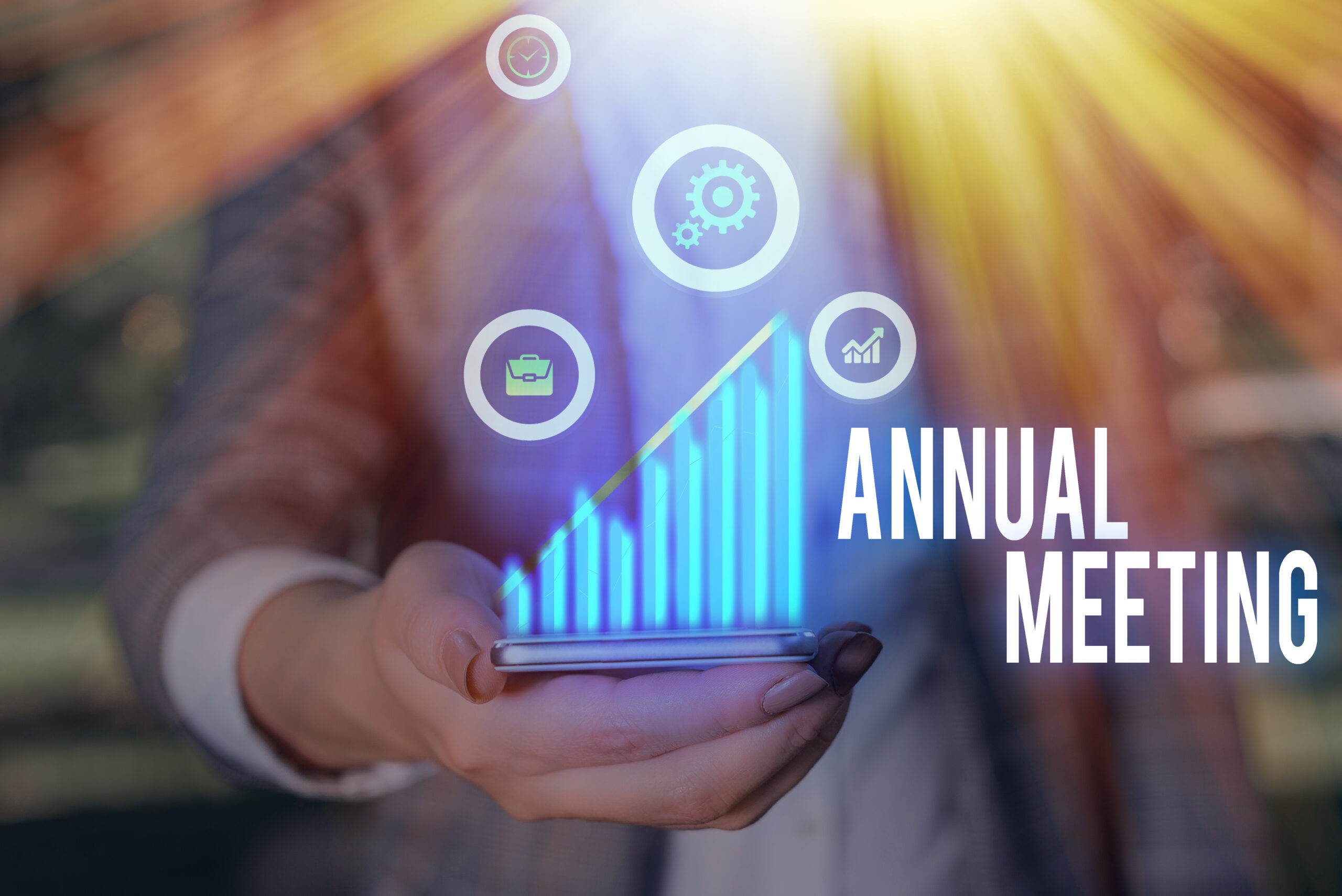 Dear Members
The Executive Committee of the Western Australian Internet Association hereby give notice of a Special General Meeting to be held from 5.45pm on the 12th January 2016.
Following consultation with the members the  SGM will address a proposed name change of the Association including the constitutional changes necessary.  The proposed name is the Internet Association of Australia Inc.
Full details of the meeting, including copies of the proposed conditional changes and voting procedures will be circulated shortly.
If you have any feedback on the above please do not hesitate to contact the Association President, Tom Berryman,  on president@waia.asn.au or by phone on 1300 653 132.
Warm regards,
Mark Dignam
Secretary, Western Australian Internet Association (Inc.)